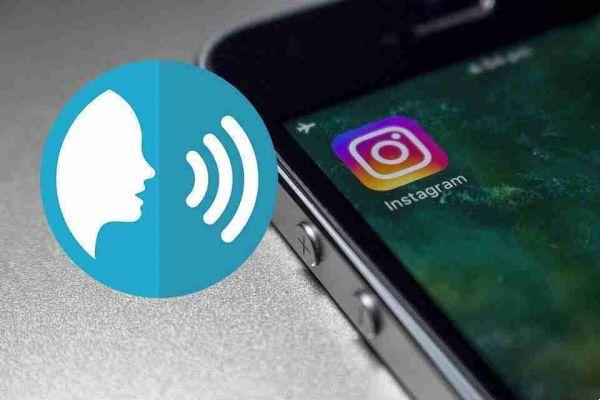 How to remove audio when posting videos on Instagram. Here's how to remove audio from any video you post on Instagram.
If you want to post the video in your Stories, or just post it as the main post on your page Instagram without sound. Here's how to do it both ways.
Audio Removal in Instagram Stories
When you record a video for your story or select a pre-recorded video to add to a story, you can turn off the audio completely.
Once you've recorded or selected a video from your camera roll, tap the sound icon in the top right corner.

The sound waves of the speaker icon will disappear and be replaced by an "X", which means that the audio is now muted for that video.
Once the video is published, the viewer will not hear any sound, nor will they be able to reactivate it from their end.
Audio removal in Instagram posts
The process for regular Instagram posts is similar to that for Stories but slightly different. After you've recorded a video or selected a pre-recorded one from your phone's camera roll, tap the sound icon at the top of the screen in the center.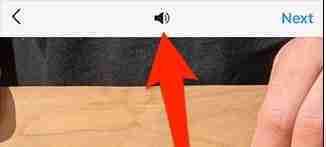 Just like in Stories, the icon will change to an "X" and you will receive a small pop-up saying that the sound is muted. On Android, the icon will already have an "X", but if you tap it, it turns blue, indicating that the sound is muted. That's all there is to it.