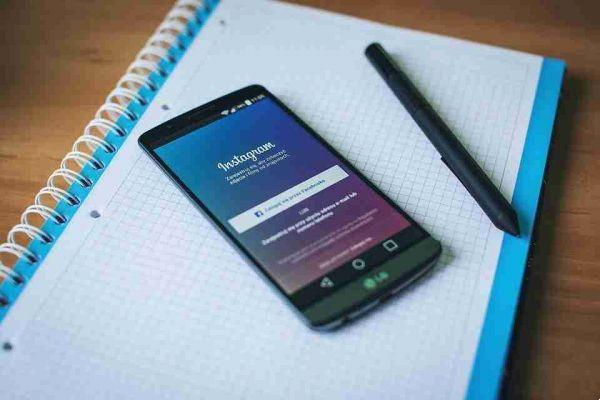 To save you from the hassle of remembering your login details, Instagram stores them for quick access. I'm sure you are wondering that this is not a practical solution as anyone holding your phone can log into your Instagram account. But how to remove login information from Instagram or prevent automatic login from the app.
Well, Instagram offers a native way to do it. Here I will tell you how to remove remembered accounts from instagram.
How not to save login data on Instagram
Instagram gives you an option where you can prevent it from saving your login details. Here's how to do it.
Open the Instagram app and go to your profile screen.
Tap the three-bar icon in the top right corner and select Settings from the menu.
Scroll down and into the section Accesses tap Sign Out [account name].
A pop-up will appear in one of two forms. Or you will get a log out box with some text saying Remember my login information. Uncheck first and then tap on the Exit option.
Alternatively, you will get an option where to decide if you want Instagram to remember your account details. Tap Not now.
If you have already done the logout from instagram and now you want to remove the stored information, you need to login again and follow the steps mentioned above. Alternatively, you can also use the method given below.
Remove account info from the Instagram home screen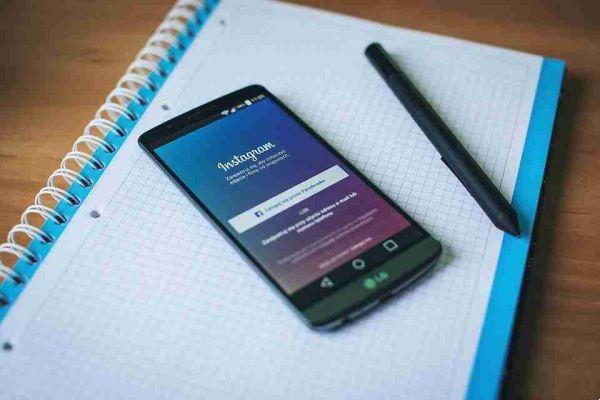 Once logged out, the app or website will take you to the Instagram login screen. Here you will find two options: Login as and Remove. If you hit the first one, you will be automatically connected to Instagram with your details. If you need to delete the login information, tap Remove. A pop-up will appear asking you to confirm the action. Tap Remove. Once that's done, you'll need to re-enter your login details next time you want to log in.
Log out of Instagram if you log in via Facebook
If you use yours Facebook to access Instagram and the above methods did not help, you will need to log out of the Facebook app as well. After doing this, open the Instagram app and you will be logged out of it as well. Then log back into Facebook. Now, until you manually log into Instagram, you won't be logged in.
Log out of Instagram on all devices
If for some reason, you have to log out of all devices, Instagram doesn't provide a dedicated option for that. Then you will need to change your password and select the option Disconnect from all devices. After that, you will be disconnected from all devices, including your PC.