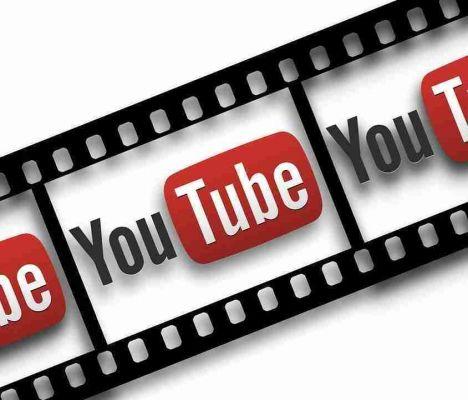 YouTube thumbnails - the best free online programs to create them. YouTube thumbnails can help you create amazing images that make people click on your videos. Since thumbnails are meant to grab the attention of viewers and force them to click on the video, it can be very helpful to use a tool that helps the thumbnails stand out.
A good YouTube thumbnail maker can do a lot to help you grow your channel and increase the number of views and subscribers. If you are looking for the best software tools to help you create thumbnails, this article is for you.
canva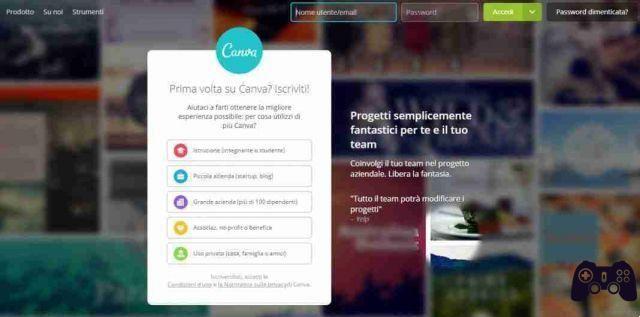 Canva is one of the best online graphics tools available on the market today and allows you to create stunning YouTube thumbnails. This tool is very useful for both designers and non-designers who want to create professional looking images, such as YouTube creators who want to create eye-catching thumbnails.
Canva is more than just a thumbnail creation tool. You can use it for all your graphic design work and take advantage of over a million photos, graphics, templates, and fonts it offers. The simple drag-and-drop interface offers a seamless experience as you upload your images and texts.
Creating thumbnails with Canva includes free photos, text, backgrounds, grids, frames, shapes, lines and illustrations. Canva is free to use, although it does have some paid elements like clip art and some stock photos. It also has a mobile app for Android and iOS.
Photojet
is another great tool you can use to create spectacular YouTube thumbnails. Unlike most online programs that perform graphic design functions in general, Fotojet pays special attention to YouTube thumbnail design.
It also provides photo editing, graphic design and collage making resources. Fotojet has over 500 collage making templates, making it a useful resource for creating YouTube graphics such as thumbnails.
Fotojet has an advanced thumbnail creation tool that allows the user to edit images in the most flattering way possible. You can use this tool to add filters, resize, crop or even rotate your images. It has a simple interface that allows you to create stunning thumbnails without complications. You don't even need to register to use Fotojet. Just go to the site and start designing the thumbnails right away.
Snappa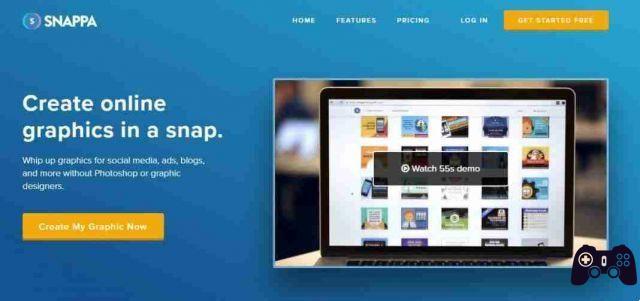 Just like Canva, it's an all-rounder and lets you do a lot more than just create YouTube thumbnails. It is one of the best graphic design tools for non-designers due to its versatility and ease of use. It offers a ton of templates for social media and YouTube thumbnails. All you need is to sign up for a free account and start using some of the predefined YouTube templates.
Snappa also allows you to create YouTube templates from scratch. You can choose to use the available visual icons or upload your own images for thumbnails. Snappa also offers you unlimited options to customize your thumbnails. You can create shapes, add effects, insert custom text, customize the background, and more to make your thumbnails stand out. It has both a free version and a paid version.
Adobe Spark
promises an easy YouTube thumbnail creation process. This online graphic design tool looks like Canva in many ways and can also be used for multiple functions.
Unlike Canva, Adobe Spark doesn't charge any fees for using the predefined preview layouts. It has a special category for YouTube thumbnails, and this makes the thumbnail creation process simple and straightforward.
One thing you will notice with Adobe Spark is that it does not contain many "ornaments" that you will find in other thumbnail creation tools. Its features are quite basic. However, that doesn't make it inferior. It allows you to add text, colors, background components and many other basic elements that you will need to make your thumbnails stand out. Adobe Spark has a free version and a paid version. It also has a mobile app for iOS.
Photor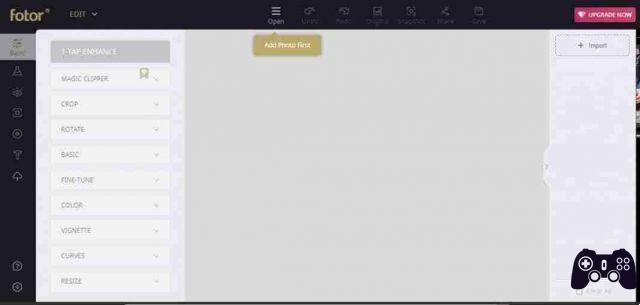 offers amazing tools for creating thumbnails, thanks to its advanced photo editing features. First, it provides you with eye-catching themes from around the world that you can use to create thumbnails that attract people to click on your videos.
Then it provides you with a clean and smooth interface to edit your thumbnails and all the elements you will need to add a visual touch to your thumbnails. Fotor is easy to use, so you won't need specialist knowledge to create stunning thumbnails. In addition to editing, Fotor is also a great tool for creating collages.