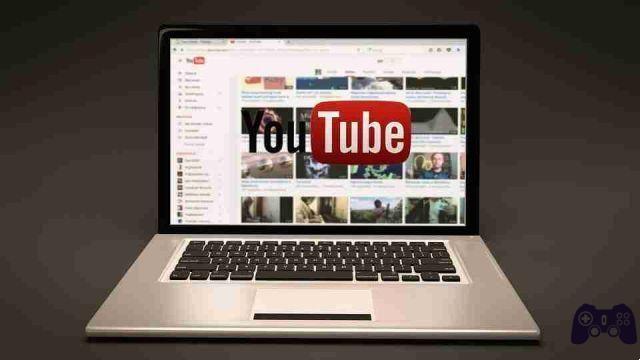 Each YouTube channel has a unique user ID and channel ID that are used to refer to the channel in certain services and apps.
If you don't know where to find your Youtube Channel ID, here's what you need to do.
Youtube channel ID
Go to the Youtube page from your computer or by accessing the desktop version of your mobile browser and log in to your YouTube account.
At the top right, click the account icon (the circle with the image) and click Settings.
Now on the left of the open page click Advanced Settings.
The user ID and channel ID are indicated in Account data.
Here you will find yours YouTube user ID (the Youtube ID of your account) and yours YouTube channel ID (which is the ID of your YouTube channel)
Conclusions
This information can currently only be retrieved from the web version of Youtube and not from the app.