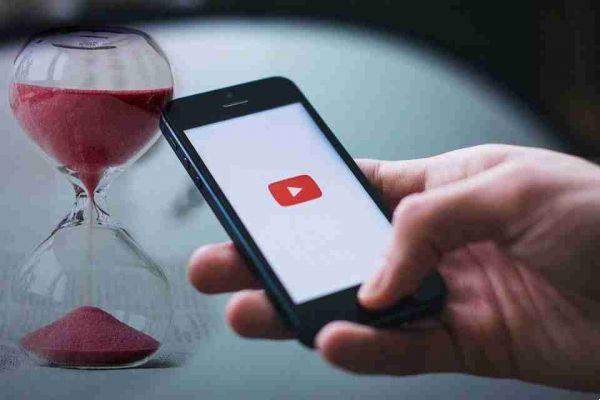 How to know how much time you spent on Youtube. YouTube has added a new feature Display duration that reminds you to take a break too.
How YouTube Watch Duration Works
Display duration is available on iOS and Android. Make sure you are running the latest version of the YouTube app. The feature is not (for now) available on the web version of YouTube.
Open the YouTube app on your smartphone or tablet and tap your profile icon at the top right (You can't use Display duration if you are not logged in to your Google account.). On the Account screen, there should be an option "Display duration".
Tap the option Display duration and you will receive a summary of how much time did you spend watching youtube videos.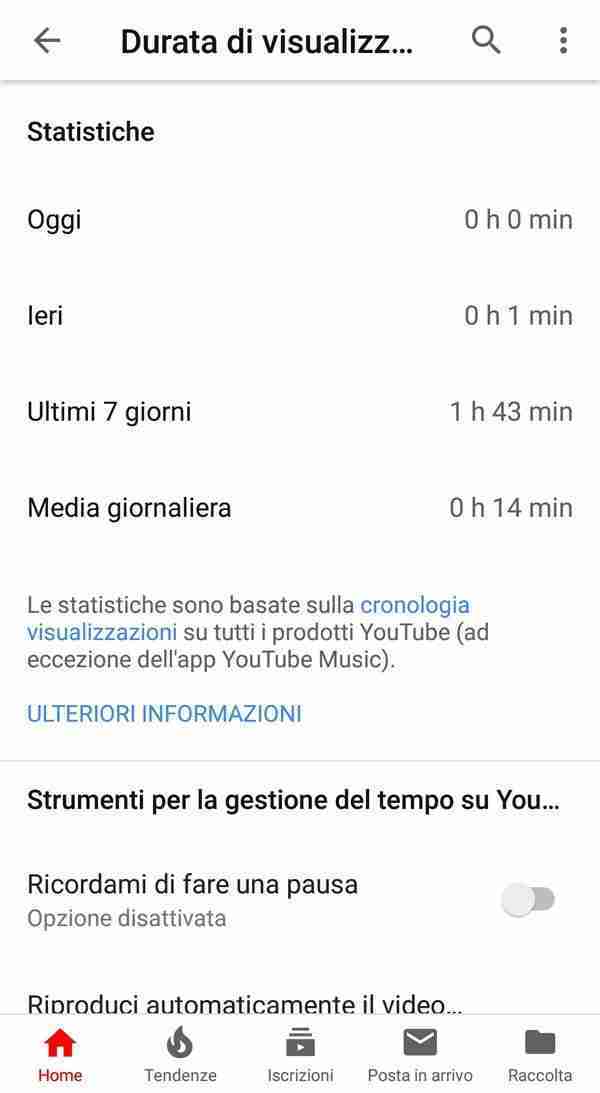 The summary provides statistics for the present day, yesterday, the past week and the average time spent on the app. By default, there is no time limit set for using the app. You can set this by enabling the option "Remind me to take a break". The menu will open Reminder frequency where you can set how long after YouTube reminds you to close the app and do something else.
The function Remind me to take a YouTube break it's not like Screen Time. If you don't watch videos for longer, it's not like the YouTube app is blocking you. Instead, the app will tell you at regular intervals of your choosing to take a break. On top of that, the app tells you how much time you spend watching videos, which is a passive way to let you know that you may be using it too much if the numbers are high.