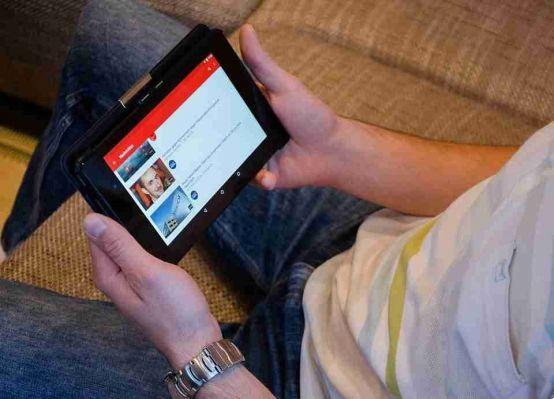 Maybe you don't want to download an entire Youtube movie, but a specific part. Do you want to extract from that part or the video in MP4, maybe the audio in MP3 or even as a GIF.
Well there is a free online tool that allows you to download a Youtube video specifying the part that interests you. This tool is called YTCutter.
Download Youtube videos with YTCutter
Go to the YTCutter website.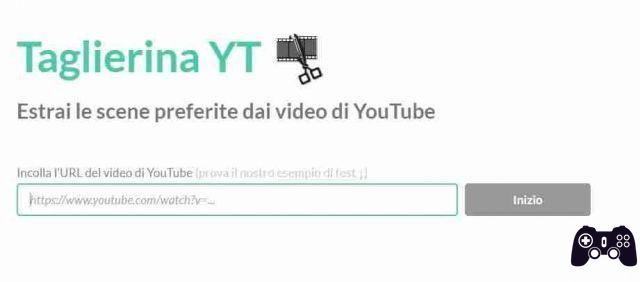 Paste the link of the Youtube video from which you want to download the video and press Start
The video will play. Press on Start and then on End in order to set the part of the video that you are interested in downloading.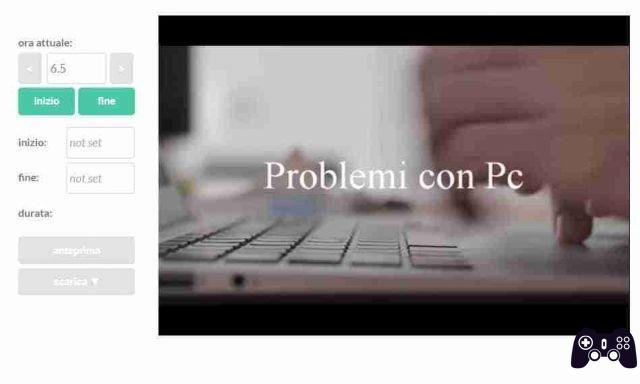 A read done press on the button Download and choose how to download it: video (MP4), GIF file or audio file (MP3). The MP4 file will be downloaded at the resolution you watch the video at, so select the high definition beforehand if that's what you want.
Done now the file will be downloaded to your device.
Conclusions
As you can see, downloading specific parts of a Youtube video is simple. This article is for informational purposes, we assume no responsibility for the use you will make of it. Downloading copyrighted videos is a crime so please use the information contained in this article only on videos of your own intellectual property.