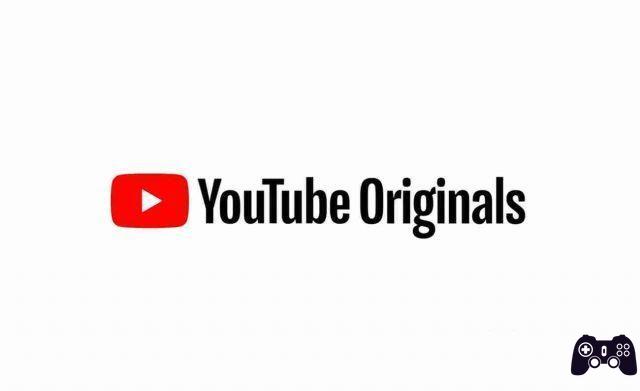 YouTube Originals is the new YouTube channel dedicated to Original TV Series and Movies featuring your favorite stars. This service is included in the YouTube Premium package which allows you to access YouTube Originals, Youtube and YouTube Music ad-free with a monthly cost.
Google with Youtube Originals is trying to compete with the Netflix streaming giant by proposing TV series and original movies under the subscription plan.
What is YouTube Originals
As said initially, this YouTube service is accessible via subscription at a cost of 11,99 euros per month with YouTube Premium (you can try it for free for a month) and also gives you access to classic Youtube without advertising during playback and YouTube Music. For more details or if you want to try the service.
The upcoming series and new arrivals can be seen on the official Originals channel.
Today it is possible to watch some free episodes like the TV Origin series from Youtube Originals.
You will have to activate the subtitles in Spanish (by clicking on the three dots at the top right select subtitles and then the desired language on mobile or browser click on the gear at the bottom right select Spanish in subtitles and activate them then by pressing the relative icon in the shape of a comic) if you don't know English as the episodes are in the original language.
YouTube Originals catalogo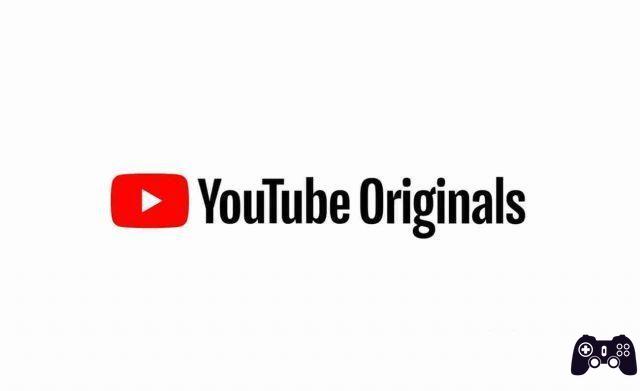 YouTube Originals already boasts successful series and this is the list of TV series broadcast:
Cobra Kai - season 1
Do You Want to See A Dead Body? – stagione 1
Foursome - seasons 1-3
Good Game - season 1
Hyperlinked – stagione 1
Impulse - season 1
Lifeline - season 1
Ryan Hansen Solves Crimes on Television – stagione 1
Step Up: High Water – stagione 1
Youth & Consequences – stagione 1
Origin (the only series at the moment with Spanish subtitles)
NB: all the TV series are original YouTube are present only in English without Italian subtitles most of them but surely if it takes hold in our country we will certainly have the audio in Spanish in addition to the subtitles.
Conclusions
The new service of Youtube Originals dedicated to TV series and films, if it really took hold and offered noteworthy productions with its monthly cost that includes all the other Youtube Premium services, it would not be an excessive cost compared to the competition.
Update: You can watch the find out how by reading our article.