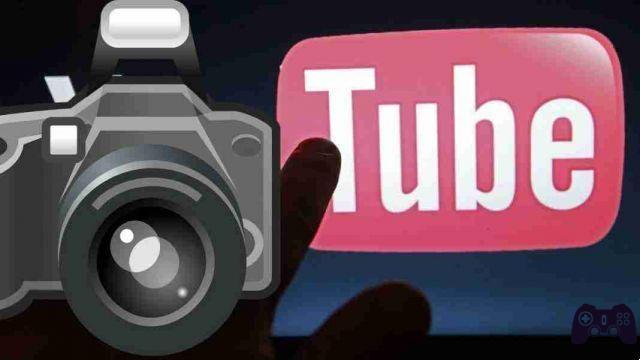 YouTube extract photos from a video. If you are interested in making photos from a youtube video in this article we will show you some methods.
You are watching a video on Youtube and you would like to take some frames and turn them into a hole to keep on your computer or smartphone, there are many easy solutions to do this.
Let's see some steps to take to extract photos from youtube movies on computers and smartphones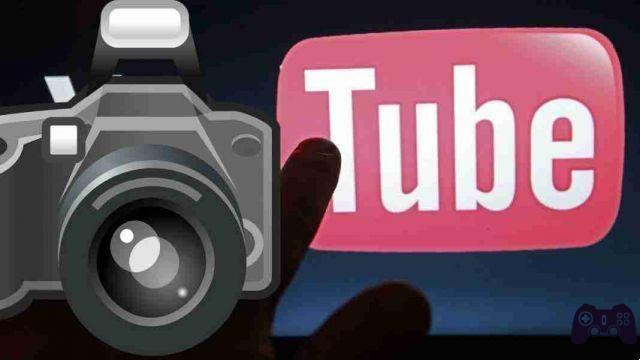 How to extract photos from a Youtube video
VLC (Windows/Mac/Linux)
One way to easily extract photos from youtube movies is to see together how to use it for that purpose.
Open the YouTube video you want to extract from
copy his video address from the navigation bar
start VLC
I will select the voice Open Network Stream from the menu Media (o menu File> Open Network, if you are using a Mac)
Paste the YouTube video address you copied earlier into the field Enter a network URL
click on your button Play to start playback
place the video time bar where the frame to be extracted is
pause movie playback
I will select the voice Screen capture from the menu Video of VLC (if you use a Mac, the voice to take the screenshot is called Screenshot).
The photo will be automatically saved in PNG in the folder Images Windows (or macOS)
To change the file format in which VLC has to save the screenshot menus Tools> Preferences on Windows or VLC> Preferences on Mac) go to the tab Video and select il format you prefer from the appropriate drop-down menu.
YouTube Screenshot (Online)
is a website that allows you to take screenshots from YouTube.
It is completely free, requires no registration and allows you to extrapolate frames to a maximum resolution of 1280 x 720 pixels
To capture a screenshot from YouTube with YouTube Screenshot, linked to the main page of the site, paste the address of the video of your interest in the testo field placed in the center of the screen and presses the button Show screenshots.
Get to the point of the video you want to have as a photo click on the button Take screenshot to capture.
Now you can resize the photo to your liking and just right click on it and select 'Save image as ...'
YouTube extract photos from a video using smartphones and tablets
Start the official YouTube app, play the video of your interest, activate the display a full screen, get to the point of capturing and putting the movie in break.
Press anywhere on the screen (so the player controls disappear).
iPhone or iPad, to press Power+Home (therefore the power key plus the central key of the device).
Android to press Volume Down + Power o Power + Home (the middle button).
Windows Phone, you have to press Volume Su + Power.
The screenshot will be automatically saved in the gallery or roll of your device.