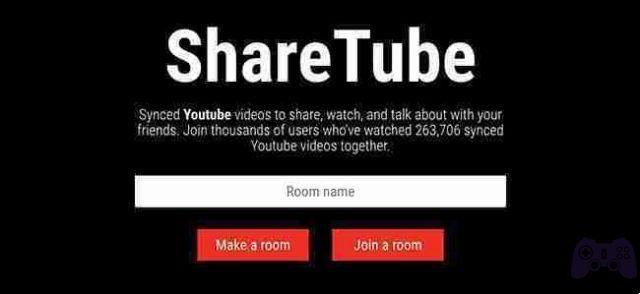 How to watch YouTube videos in sync with your friends. Watching funny videos on YouTube is best with friends, but if your friends live far away or in another country there is a way to watch them together in a synchronized way.
Now, the most obvious (but not very simple) method is to call or text your friends and give them the link to the YouTube video. Then, somehow, hit the play button at the same time and hope it works.
Fortunately, there are many services and apps available that make the process of watching YouTube videos synchronously with friends. Our favorite is. It's free and easy to use, requires no registration, and you can even create a queue your friends can add videos to, as well as search for videos right from the ShareTube interface.
How to watch YouTube videos in sync with your friends
To start, . Type in a name for your "room", then click the "Create a room" button.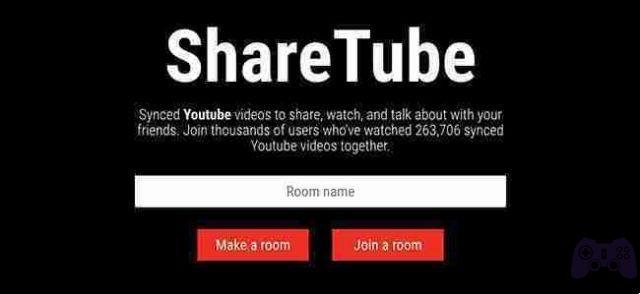 On the next screen, type in a username and hit Enter on your keyboard.
Next, we recommend that you invite your friends to join. There is a small invite section in the upper right corner where you can tweet or post on Facebook. If you just want the room URL, click on the Twitter icon and copy the link in the tweet.
When your friends get the link and join the room, the action can begin. You can search for YouTube videos or paste the YouTube video link. The first video starts playing automatically. You can continue to search and add YouTube videos to the queue even while the current video is playing.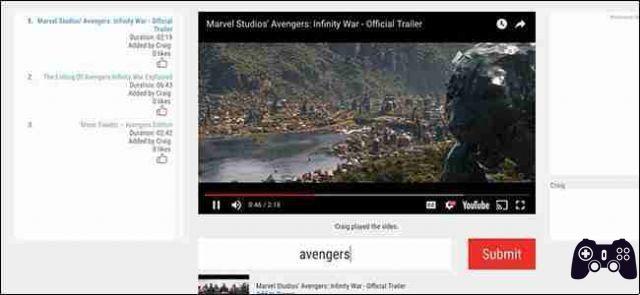 There is also a chat feature on the right side where you can add your reactions and chat with your friends while the YouTube video is playing.
If you prefer to have video chat functionality, there is a service called similar to ShareTube, but it also allows you to chat with your friends while watching a YouTube video. However, Gaze does not allow you to search for videos in the interface and does not allow you to create a queue.