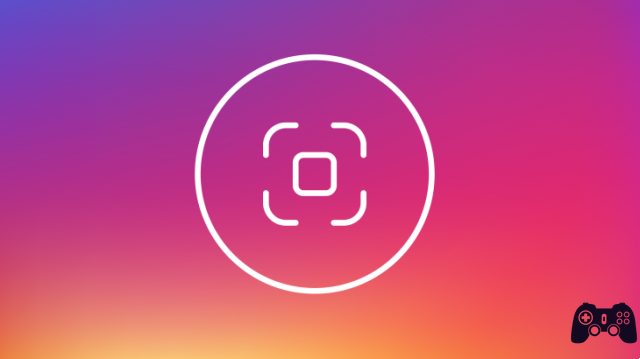 Nametag Instagram: how it works. Instagram has launched a new feature designed to make it easier to follow the people you meet in real life. It's called Nametag and it allows everyone on Instagram to create a custom name tag.
Nametag Instagram: how it works
How to create and share your Instagram Nametag
As described on the Instagram blog, Nametag is a "customizable ID card that allows people to find your Instagram profile when it is scanned." This makes it very easy to follow people on Instagram or help other people follow you.
To create your Nametag, click on your profile and find Nametag by tapping on the three lines at the top. You can then customize your nametag, adding different colors, emojis and selfies so that your Nametag perfectly reflects your personality.
Once you've set up your Nametag, you can share it with friends via social media and messaging apps. And you can scan other people's name tags by swiping right into the camera, hovering over the Nametag and holding on the screen.