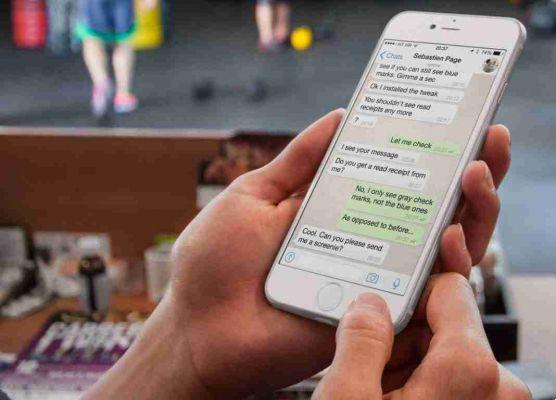 Hide WhatsApp conversations on iPhone.
Hide WhatsApp conversations on iPhone.
Do you want hide WhatsApp conversations and do you use an iPhone? No problem, you can take advantage of the message archiving function just as seen previously on Android terminals. All you have to do is select the tab Chat of the application, drag your finger from right to left on the title of the conversation to be archived and press the button Archive which appears laterally. Alternatively, you can also swipe decisively on the chat title, from the right to the left edge of the screen, and it will be archived automatically.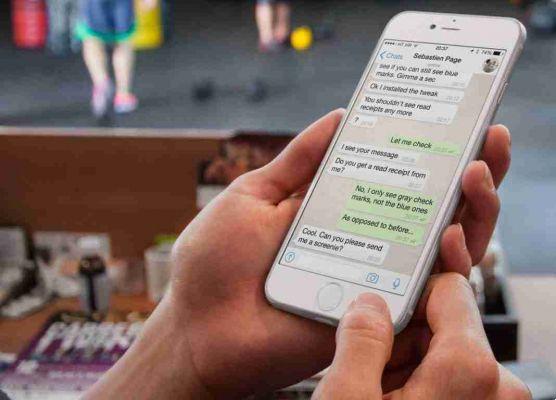 Later, to restore hidden threads, go back to the tab Chat of WhatsApp, drag the screen down and select the item Archived chats which appears at the top. Then she identifies the conversation to be made active again, she drags her finger from right to left on its title and presses the button Extract that appears from the side.
Do you want to hide ALL your WhatsApp chats at the same time? No problem, go to the card Settings application (bottom right), select the icon Chat from the screen that opens and first presses on the option Archive all chats and then on the button Archive all which appears below.
In case of second thoughts, no problem, you can restore all chats by returning to the menu Settings> Chat of WhatsApp and pressing on the voice Extract all chats from the archive which is located at the bottom.
If someone writes a message in one of the chats you have archived, it goes back to the WhatsApp home screen. To work around this problem, you can temporarily block contacts that could bring unwanted discussions back to the front.