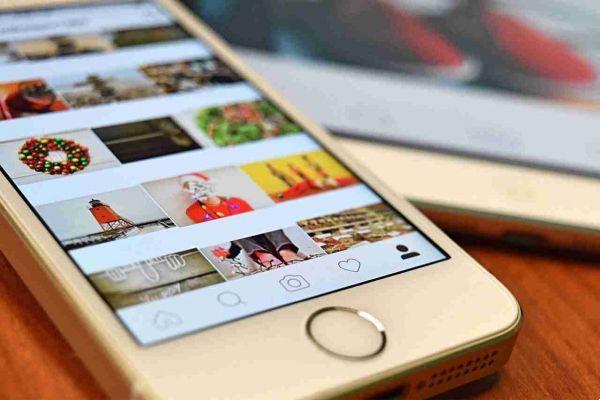 To see all the posts you've liked on Instagram is simple. You may want to do it just to see what you liked, or think again and unlike it.
Every time you like a post, it is placed in a special section of Instagram, called Post you like them.
This section is only visible to you it is not a public section and now we will show you how to log in to see the likes you have put on Instagram.
Posts you like on Instagram: how to view them
To see the posts you have put your heart into during your use of the social network, all you have to do is open the Instagram app on your device.
Now go to your profile by selecting your profile picture at the bottom right.
Once on your profile page select the three horizontal lines and select Settings.
Now in the Instagram menu select Account.
Here you will see the entry Posts I like, select it and you will see all the posts you like.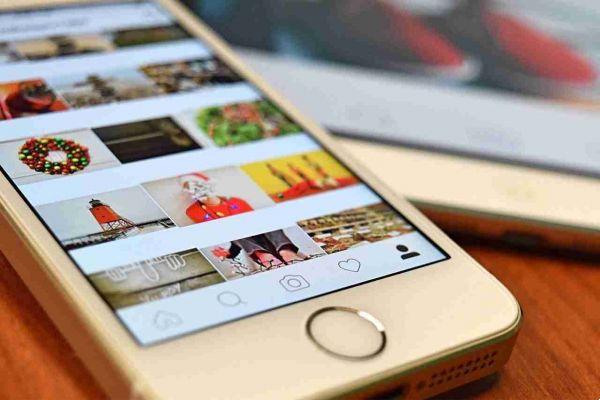 You can then scroll the screen and press the + key to continue viewing them.
If seeing a post you want to rethink your decision that you liked it, just press on it and select the corresponding red heart to delete the like. The post is then removed from your list of Posts you like.