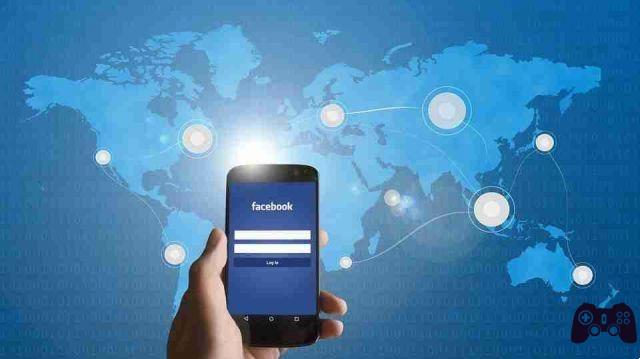 With algorithmic feeds, Facebook decides what you need to read. Instead of showing all posts in chronological order, you'll see what the social network wants you to see.
For this we will show you cHow to see the most recent posts from your friends and pages you follow on Facebook.
How to see the most recent posts on Facebook
There are several ways to check your Facebook news feed, but it is not possible to permanently use a history view of them, but you will have to perform this procedure as often as you want to have an order of most recent posts on Facebook.
From the Facebook website
Click the three points next to News on the left of the Facebook page in the sidebar and click Latest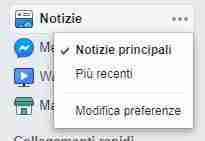 From the Facebook app on mobile devices
Open the app and go to Settings (the three lines at the top right) and Expand Other click here Latest
Conclusions
Remember, this is a temporary measure the news feed will revert to view Main news if you close the app or refresh the web page. Whenever you want a chronological feed on Facebook with or more recent posts, repeat the steps listed above.