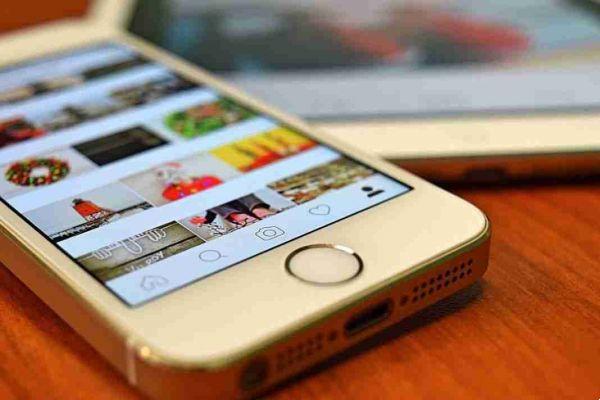 Failed to load instagram feed: how to fix. Problems with loading Instagram or its feed is a bug.
If you have encountered this problem on your instagram app now we will show you the causes and solutions to be taken to solve this annoying problem.
Failed to load instagram feed solutions
problem of connection the application will resume working when the network problems are also resolved.
Try logging out and log in again with your credentials ;
Try to restart your phone or tablet.
If the problem persists the solution is to uninstall and reinstall Instagram.
Uninstall and reinstall Instagram on Android:
Search for the application in the app screen, hold down on it and move it to the "Uninstall", Or Access the"Settings"Of your phone.
Or:
Select Applications -> Application Management -> Instagram
Click on the button "Uninstall"
Log on to Google Play Store,
reinstall Instagram
do the again login
Uninstall and reinstall Instagram on iOS:
On the screen Home, press and hold the application icon
Touch the "x"Pop-up on the application to delete it
Access theApp Store
reinstall Instagram
do the again login