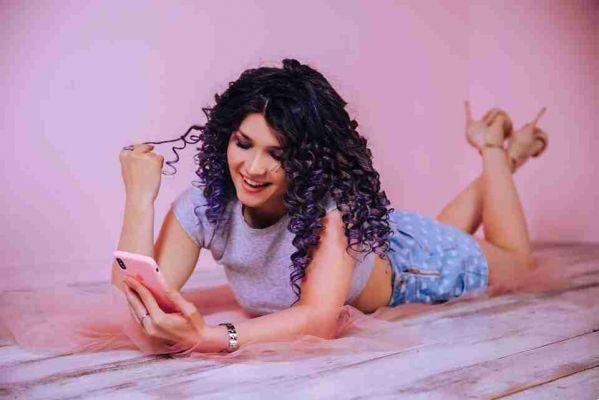 If you are looking for a specific person, you have two ways to find someone on Instagram. In this article we will try to explain how to search for a person on Instagram.
If you use Instagram for a while, it will start suggesting more and more users from your contact list. It will also start suggesting relevant accounts that are on your network even if not necessarily linked to you directly. The suggestions can also come via Facebook if you have and if your Facebook friends have done the same.
Instagram: Search users by name
You need to know a person's username or name to search for them.
Open Instagram.
Go to the Search tab.
Tap in the search bar and enter your username.
Go to the Account tab.
Scroll through the results until you find the account you are looking for.
Search Instagram for a person by their phone number
To find someone on Instagram by their phone number, you need to have added them as a contact and the user in question must have an account set up with a phone number instead of an email.
Make sure you have added the user as a contact in the phone book before proceeding.
Open Instagram.
Go to the profile tab.
Tap the menu icon at the top right.
Select Discover people.
If prompted, allow Instagram to access your contacts.
Scroll through the list of people on the screen. The ones with Suggested for you are from your contacts.
NB: Note: you cannot choose which contacts will be suggested by Instagram. If a contact doesn't have an Instagram account, obviously it can't be found.