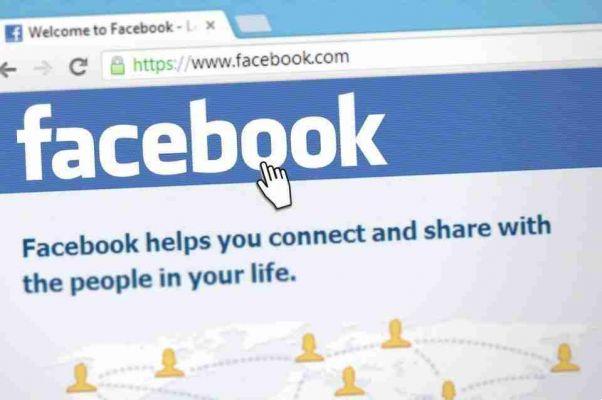 How to search Facebook without an account. Facebook is the largest social media network in the world. This also makes it the largest people search engine on the planet with the ability to search for people, pages, posts, groups, events, and even photos.
How to find a person on facebook without being registered
You can not only search Facebook for people by their name, but also by their email addresses and phone numbers. Search results and profile information displayed may vary based on users' privacy settings.
While the search function is more powerful when you log in, there may be times when you want to do a quick Facebook search without logging in.
GOOGLE SEARCH QUERY
Google is the undisputed king of search engines, and if you know some advanced search queries, you can search Google for specific file types, URLs, and even search a certain site for something specific.
The search string is query site: yoursitehere.com
If one has allowed search engines to index their Facebook profile, Google should have no problem finding them. Let's find out. Then, I'll type the following search string in the google search box:
website: facebook.com [persona name]
You can also perform the same search using ID and phone numbers.
FACEBOOK DIRECTORY
While Google Search is powerful and works for both people and pages, who better understand their database than Facebook. So for a better search go to the Facebook directory.
You may be asked to enter captcha, to reassure FB that you are indeed a human, before viewing a small sample of data in alphabetical order.
You can tell Facebook to search for people, pages or places. Just choose the relevant tab and enter your query, and Facebook will show you the search results.
SOCIAL SEARCH ENGINES
With the advent of social media comes a new generation of search engines: social search engines. Their goal is to aggregate publicly available data from a number of social media websites, such as Facebook, and display it in an orderly fashion for the search. These are two: and.
Pipl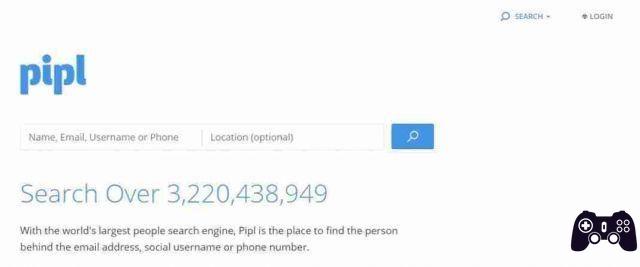 Pipl is a people search engine that will not only allow you to enter the person's name, but also their location. This really helps narrow down potential profiles.
SocialSearch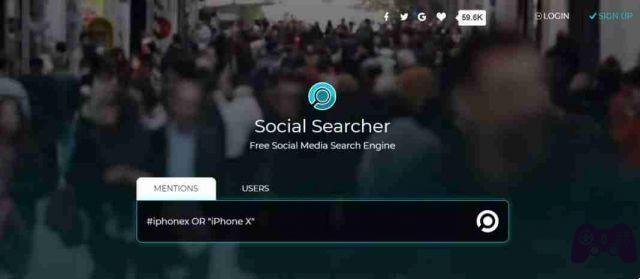 Social Searcher, on the other hand, allows you to search not only for people, but also for conversations using hashtags and advanced search queries. Like Pipl, Social Searcher will also show results from other social media sites. It can be a great resource if you want looking for information without wanting to log into Facebook.
Conclusion
As you can see, searching on Facebook without an account for people, pages, posts, groups, events and even photos is easy to enter facebook without registering.