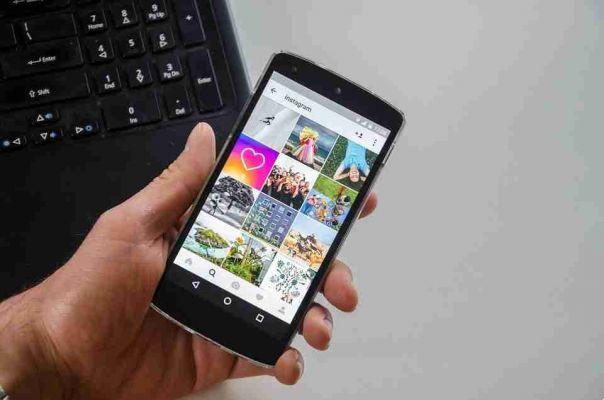 You no longer have to delete an entire post to delete an image in an Instagram carousel. Here's how to delete a single photo.
Previously, if you got carried away while uploading an image carousel to Instagram, but later regretted posting one, you'd be stuck. You should either delete the post (the whole carousel of images) or just let it be.
Fortunately, for us who take our Instagram feed very seriously, Instagram has finally opened a way out of this dilemma.
Here's how to delete just a single image from an Instagram carousel.
How to delete a single image from a carousel on Instagram
When you upload multiple images to Instagram, you can easily remove one from the group without having to delete the entire post.
The feature is quite easy to use. Here are some simple steps by which you can delete an image from an image carousel:
Tap the three dots at the top right of the post. This will require opening a menu showing various options.
Select Edit.
Now as you scroll through the images, you will notice a small trash can icon on the top left of each image. When you find the image you want to remove, simply tap on this.
The choice of Delete will correctly remove the image from the carousel.
Limits to the feature
At launch, the feature is only available for iOS devices. However, as the feature has been in high demand by Instagram users in the past, Instagram boss Adam Mosseri told the press that the feature will make its way onto Android devices.
Additionally, this feature has limited functionality, allowing you to only delete one image per post.
Undoubtedly, the feature will come in handy, but to maximize its use, Instagram developers should roll out an update that is not only supported on Android, but also allows users to remove more images.