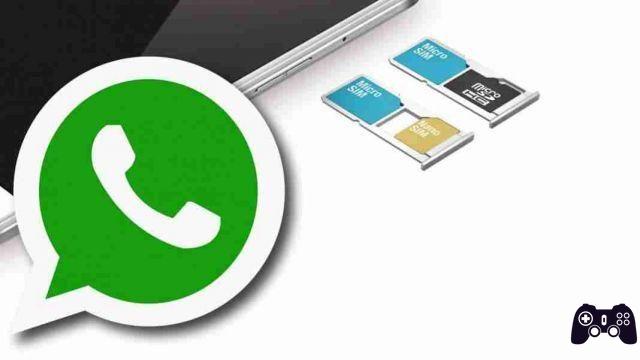 How to use WhatsApp on dual SIM phones. Thanks to an app it will be possible to use Whatsapp with two different phone numbers.
Thanks to the app that we will offer you it will be easy to manage on your dual SIM smartphone two Whatsapp accounts distinct.
All you have to do is through this app clone Whatsapp same on your Android smartphone.
How to use WhatsApp on dual SIM phones
To use WhatsApp with two numbers different through yours dual SIM smartphone this is the app in question.
Parallel Space-Multi Account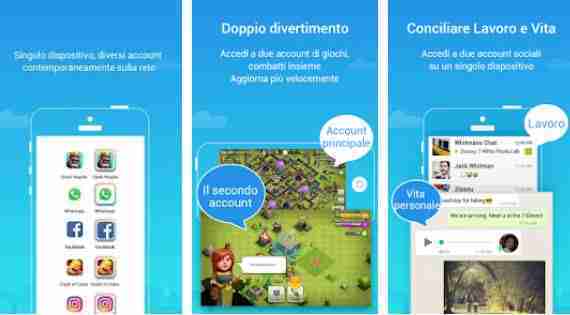 Clone and start multiple accounts on the same app at the same time, and use themes to give your space a unique style.
Access multi accounts of social networks, games or chat at the same time.
• Find a work-life balance easily
• Double the gaming experience and the fun
• Parallel Space is compatible with almost all apps in Google Play
Hide your favorite apps, invisible on your phone.
• Have fun with your favorite apps, without the risk of finding out from friends or colleagues.
Download now on
How to clone WhatsApp
Now you just have to open the app, click to create a copy of whatsapp and proceed to configure the Whatsapp clone.
You will be asked to type in the phone number of your second sim, a confirmation sms will be sent (which you will receive directly on your device if the second sim is inserted) and complete the configuration.
Done now you have a second WhatsApp on your device with the number of your second SIM.