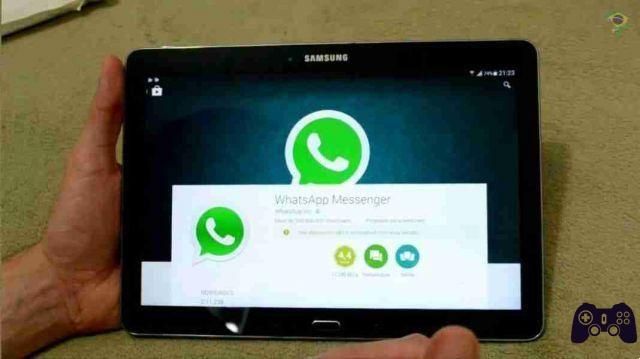 WhatsApp per tablet Android e iPad
WhatsApp for Android tablets and iPads. In this guide we will teach you how to install and use WhatsApp on iPad and WhatsApp for Android tablets.
Note: we will only report safe methods, which do not violate the terms and conditions of the WhatsApp contract, so from never risk account deletion.
WhatsApp per tablet for free
Using the web browser (Android and iPad)
Your mobile browser is ready to get WhatsApp for tablets. Open Google Chrome (or any other browser on your device, such as Safari on iPad) and type the following address in the search bar:
web.whatsapp.com
Set the mode now Desktop view o Request desktop site to get an optimized page (as if you were on your PC). A QR code will appear, which is essential for synchronization.
Now open WhatsApp on your smartphone, then open the app menu and use the voice Web WhatsApp.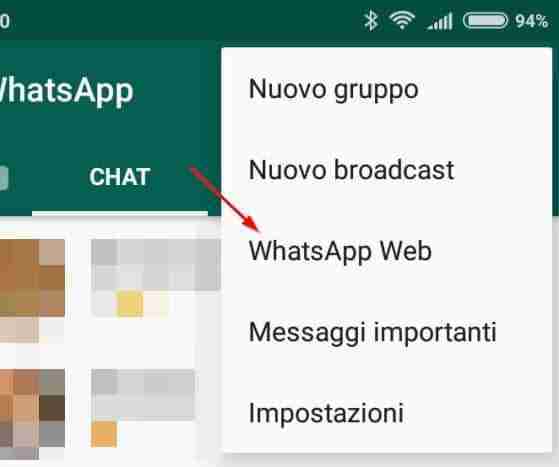 A kind of camera will open, which you will need to point to the QR code obtained on your tablet. In a few seconds you will have your contacts and your chats synchronized within the browser of your tablet.
Whatsapp tablet Android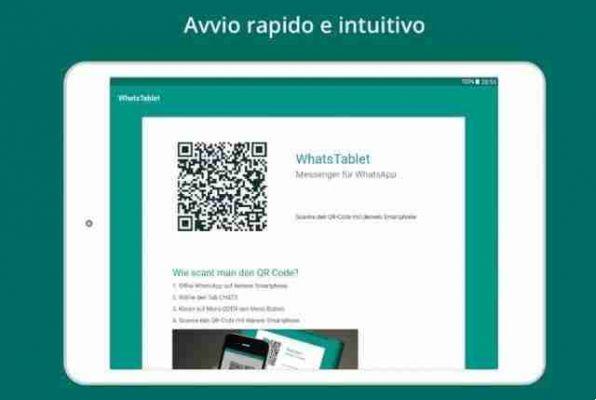 You can speed things up by installing an app that can simulate the use of WhatsApp Web within an app. The app to get WhatsApp for free tablets is available at the following link.
DOWNLOAD | Tablet per WhatsApp
At the first start you will see the same code appear that you have already seen in the previous method. To associate the WhatsApp account, simply open the app again on your smartphone, use the WhatsApp Web item in the settings, point the camera at the QR code presented by the app and immediately start sending messages!
Currently this is the fastest and safest method to have Whatsapp tablet Samsung or other tablets with Android operating system.
Whatablet per Whatspad (iPad)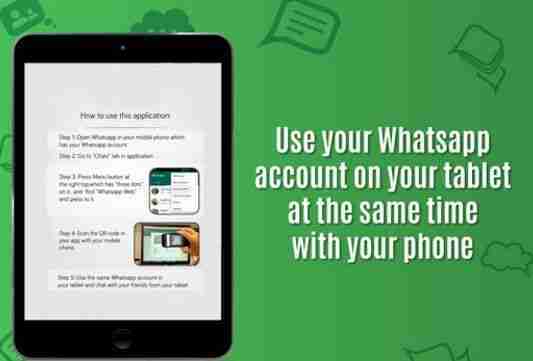 If you have an iPad and want to chat on WhatsApp you can use an app to get WhatsApp without any limitations. Download the necessary app from the following link.
DOWNLOAD | Whatablet per Whatspad
The app does not require any particular changes to the tablet or the operating system (no jailbreak so); just install it, start it and synchronize via QR code as already seen in the previous methods.
As soon as you see the QR code, take your smartphone on which you have WhatsApp installed, open the WhatsApp Web entry and photograph the code that appears on the tablet app. Now you can finally have WhatsApp per tablet iPad, whichever version you have (iPad Mini and iPad Pro also supported).