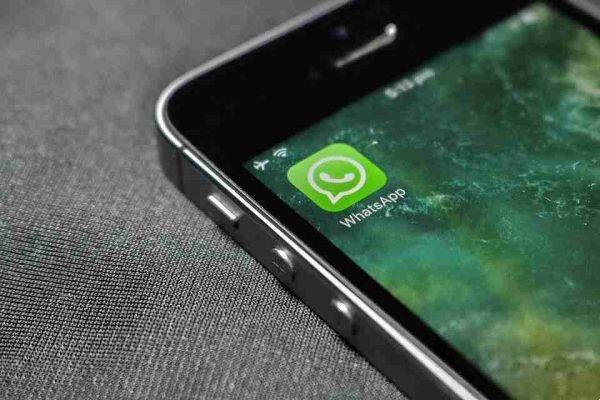 WhatsApp will soon stop working on these phones. If you're using an old phone or you've never bothered to update to the latest version of your phone's operating system, it's time to pay attention:
WhatsApp may soon stop working on your phone.
Which Phones Will Stop Supporting WhatsApp?
Estimates suggest that over 20 million phones will be affected in total.
All phones with one of the following operating systems will no longer be supported. WhatsApp will stop working in the next few days for:
Android versions earlier than 2.3.3
Windows Phone 8.0 and earlier
iPhone iOS 6
Nokia Symbian S60
BlackBerry OS and BlackBerry 10
WhatsApp will stop working on in February 2020 on:
Android versions 2.3.7 and earlier
iOS 7 and earlier
Finally, app support on the Nokia S40 will end in December 2018.
We know what you're thinking: "Those dates are still a long way off, it doesn't matter." But in a blog post, WhatsApp said that users on those operating systems could lose functionality at any time.
Sure, basic text features are unlikely to stop working before the cut-off in 2020, but what about the ability to send photos and videos? And are you sure that video and voice calls will continue to work?
More importantly, users on any of the devices listed above will no longer be able to create new WhatsApp accounts. This applies to devices that lose support in 2020, as well as devices that are set to lose support in the next few days.