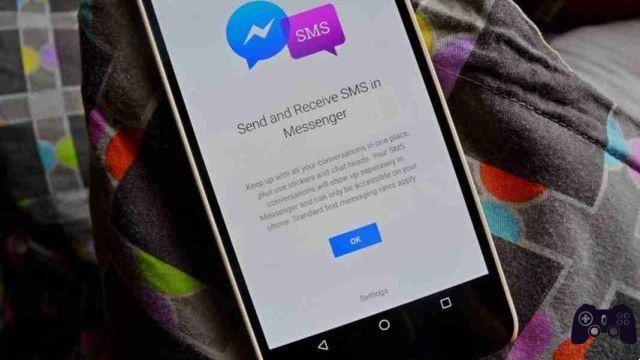 Messenger how to disable SMS. You have activated the SMS reading function on Messenger on your Android device and you want to deactivate it, here's how.
If you have activated this function you will notice that messenger reads your SMS by showing them to you in a purple chat.
This is because you gave your phone number when you installed it.
If you no longer want Facebook messenger to read your SMS, here are the steps to deactivate SMS, remove notifications and remove your phone number.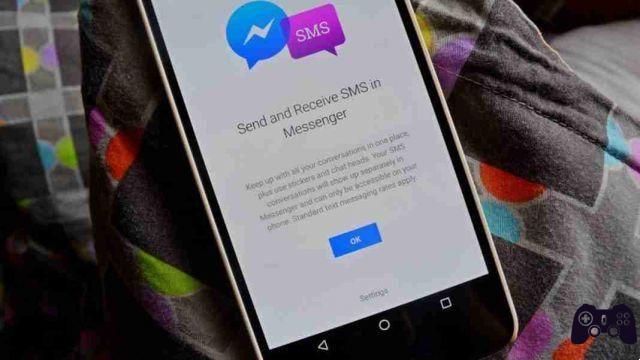 Messenger how to disable SMS notifications or remove your phone number
Disable SMS in Messenger
Aprite Facebook Messenger
tap on the profile icon at the top right
go to SMS
the item will appear SMS su Messenger.
Turn it off
SMS in Messenger turn off notifications
To disable notifications, you need to access your Facebook account settings
select SMS
Notifications
deselect the blue check for the various options: someone comments on your post, when a friend request arrives, or for all other notifications.
Remove phone number from Messenger
A more immediate solution is to directly remove the phone number from the messenger so as to no longer have activated the SMS service on it.
select the account settings
SMS
Current phone number
Remove