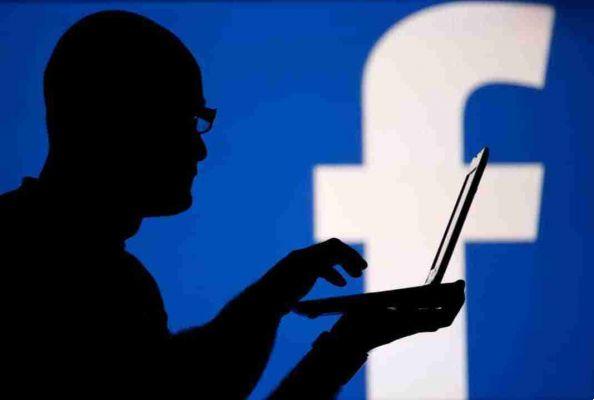 Facebook access pages, groups, search for people, games, places, without logging in with a facebook account.
Facebook access your information without being registered is possible. There are specific pages to search on facebook even if they are not registered.
In this article we will show you how you can access facebook in its contents without registration.
Search for people and access Facebook profile information
Connect to and you will find yourself in front of a screen containing a list of names here you can enter the name of the person relating to the profile you are looking for and see if it is present on Facebook
You will be able to simplify your search through the various filters. Only people who want to appear in public search lists on Facebook are shown.
Facebook access your information without being registered
Search for Facebook Pages for not having logged into Facebook
Search for a page, go to.
You have a search bar or an alphabet to filter your searches: you can search for bands, companies, restaurants, brands and celebrities.
Search for places without Facebook access
If you want to look for a place instead you have to go to.
You will be shown some of the most famous locations but you can use the central search bar to find the place that interests you most: you can search
restaurants
pub
pizzerias
etc…
By typing the name of the city to get a list of the main places or clubs not to be missed.
Facebook. Access even without login to pages that will allow you to search: