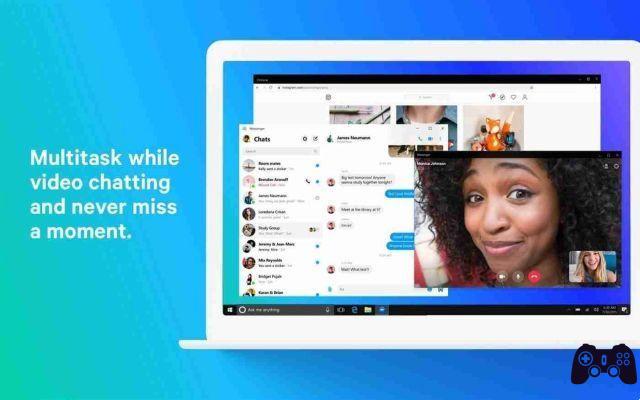 Facebook released the Messenger computer app. This allows you through your Windows or Mac computer to receive and make video calls in an easier way through the Facebook messaging service.
This implementation of Messenger, as a desktop app, was created to ensure that in this moment of social distancing that we must keep, using Facebook to communicate remotely is easier through the use of your computer.
For this the social network has launched a Messenger app for Windows and macOS.
How to use Facebook Messenger on a computer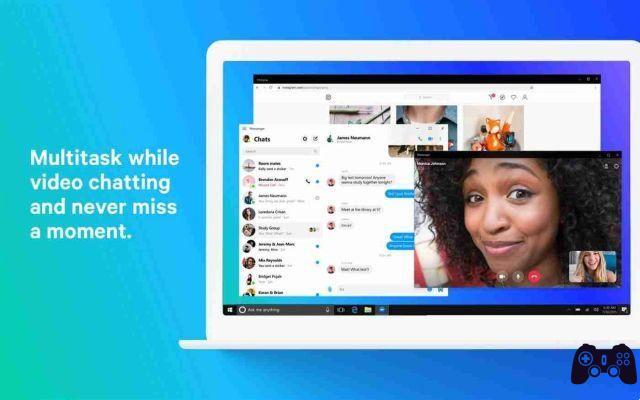 Here's what Messenger allows you to do through the application for Windows and Mac.
Group video calls on a larger screen. Keep in touch with family and friends, you can make group video calls of up to 8 people.
Easy to connect. You don't need to know someone's email or phone number as all your Facebook friends will be in your contact list.
Multitasking Your chats are easily accessible and you can enter and exit the app while doing other things on your computer.
Notifications. You can get notifications for new messages, so you can quickly find the chat you're looking for. But you're in control - you can choose to mute and snooze notifications.
Chats sync across mobile and desktop devices. You will never miss a call or a message, no matter what device you are using.
Everything you love about Messenger on a bigger screen. Includes dark and GIF mode.
Messenger is an excellent alternative to use to the most famous video calling apps and allows you to video-chat any person you have among your Facebook friends even without knowing the number or email that other services require to contact a person.
Download Facebook Messenger on desktop now for e.