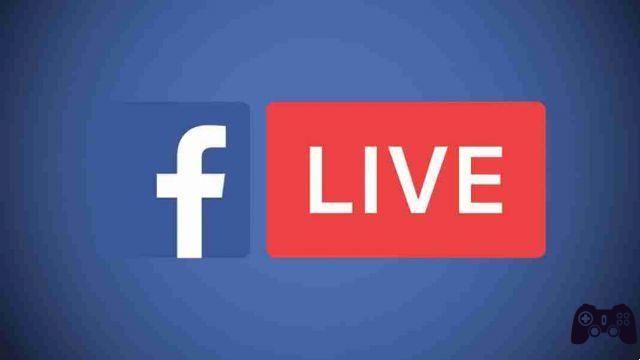 Facebook Live With allows you to create a "live in direct", Giving the possibility to a amico to participate in our live streaming. Our friend's video will appear superimposed in a small rectangular or split-screen box, giving us the opportunity to talk and interact with him, creating new situations to entertain the spectators.
To invite a friend to our direct, it will be enough choose it among the spectators or among the commentators of the live, giving him the opportunity to choose whether to participate or not.
The "Live With" function is already available for all personal profiles and pages on iOS, while it will arrive only later for Android.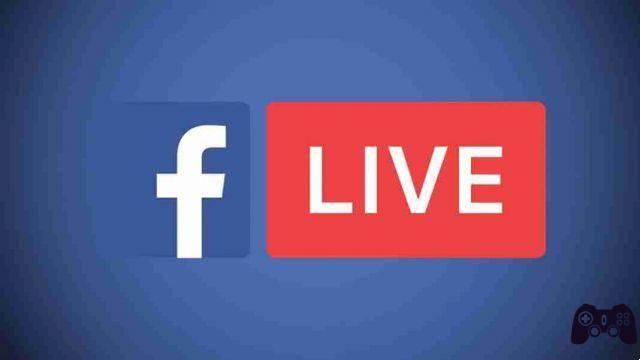 Facebook Live With
How do I add someone to my live video?