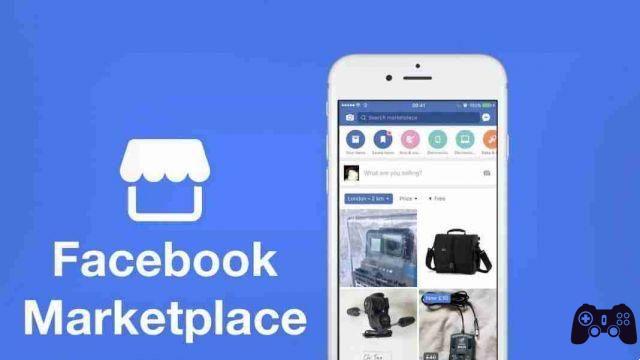 Facebook Marketplace what it is and how it works on computers and smartphones. Buying and selling items on Facebook is now simple with Facebook Marketplace.
Marketplace facebook is a new section of Facebook where you can sell or buy products in your vicinity or in the area you want through the search settings.
Facebook Marketplace: what it is and how it works
To access this section, simply click on the relative icon, the following: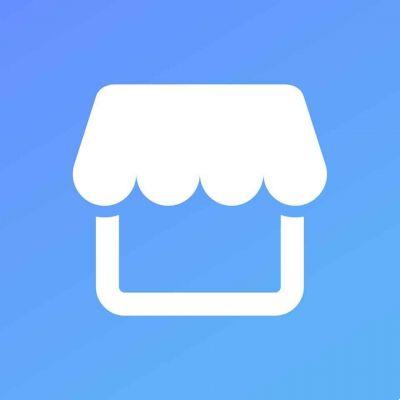 On the desktop you will find the Facebook Marketplace on the left of your facebook window, on the android app in the top bar and on the iPhone in the bottom bar.
Once you have clicked on the appropriate icons, you will be able to access the actual market, where ads compatible with our interests will be visible. Equipped with an internal engine capable of returning results filtered by product categories, price and geographical distance between seller and buyer.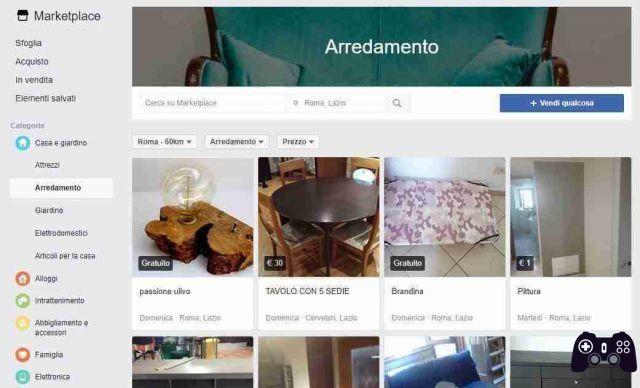 A market accessible only to users who are over 18 years of age and on which you can find everything, even cars and properties.
The negotiation is managed directly between users, who are responsible for setting the final price and the method of sending the purchased goods.
Facebook has set up a page to report fraud and unauthorized sales by regulation.
How to buy on Facebook Marketplace
To buy an object or a good just click on it and a window will open where you click on Send a message to the seller you can contact the advertiser and ask for further information or conclude the purchase.

How to sell on Facebook Marketplace
Selling an item is very simple. Just click on Sell ​​something and fill in the required information in the window that appears.
enter the name of the item for sale or of the good / service on What do you sell?
Add price
The location where the item or service for sale is located
Select a suitable category
Give a brief description and add photos
Done, just click on Publish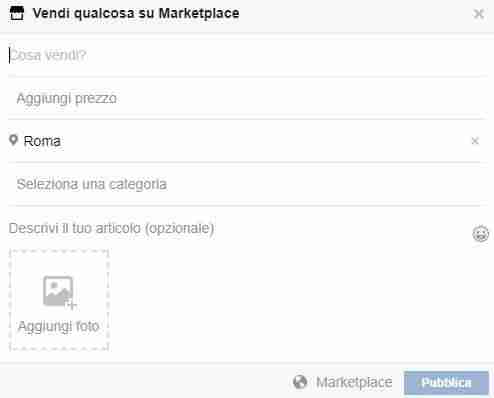 Now just wait for someone to contact you to sell your item or service on the Facebook Marketplace.