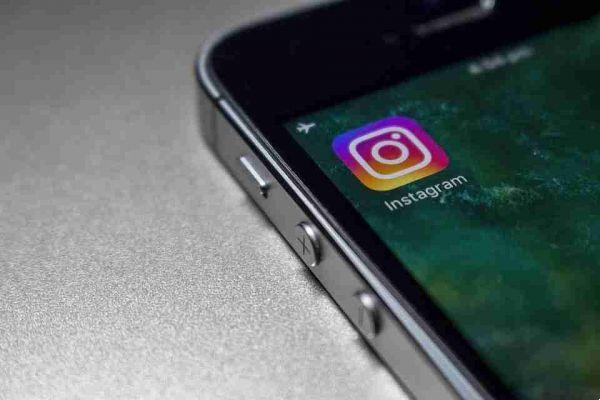 Can I see who has seen my profile on Instagram ?. 'Who has seen my Instagram profile' - If you are an avid Instagrammer with a public profile, this thought must have crossed your mind many times.
Does Instagram allow you to see who viewed your profile?
If you are one of those curious people, be prepared for disappointment. Unfortunately, Instagram doesn't let you know who has visited your profile. It does not yet have an in-app feature to track visitors to your profile.
If you have a business account, you can see how many visitors you've had in the past seven days or how many users have seen your posts in their feed.
What about third-party apps? A quick Google search will reveal many online tools and third-party apps for both Android and iOS as well they claim to offer this functionality. In fact, a search of the Play Store reveals hundreds of apps named accordingly.
Do these apps really work? No!
Most of these apps typically choose random Instagram names and display the same way. In fact, some of them even ask you to pay a small amount of money if you want to see more than five names.
The reason such apps cannot track profile visitors is simple. The Instagram API does not share this information with third-party apps.
Also, you never know how these applications handle your data. Given how "functional" these apps are, I doubt they are safe. If you have given access to such apps in the past, be sure to revoke access immediately, even if you no longer use them or have uninstalled them from your phone.
INSTAGRAM STORIES
If you still want to track your visitors, the now popular version of Instagram Stories is the best way to do it, since Stories posted by public accounts are accessible to almost anyone (unless blocked from viewing).
All you have to do is open a story and scroll up. Click on the eyeball icon and the list of people who have visited your story will be well displayed. This includes users who are not following your Instagram account.
If you notice someone you don't like, a tap on the small cross-shaped icon (next to their name) will block the person from viewing your future Instagram stories. Or, you can switch to a private account if you want to keep your data private.
Manually checking Instagram Stories on a daily basis could be annoying. However, this is the only way, at least for now.
So, back to the question….
CAN I SEE WHO HAS SEEN MY INSTAGRAM PROFILE?
Unfortunately no, there is no process that allows you to see the names of visitors to your profile. They must remain secret and rightfully so.