Despite the difficulties that TikTok faces in the United States, the Chinese app continues its rise at the expense of American rivals. According to the new data released by Sensor Tower, the ByteDance service has reached the top step of the podium in the third quarter of 2020 becoming the most downloaded app both from the Google Play Store for Android smartphones and from the Apple App Store.
TikTok's success isn't just in downloads. In fact, the app appears to be the most profitable (excluding video games) currently worldwide smartphone. The revenue generated, which also takes into account the Chinese version of Douyin for Apple devices, saw a surge, increasing by 800% compared to the third quarter of 2019. In second place is YouTube with an increase of 59%, followed by the app of Tinder dating (5%).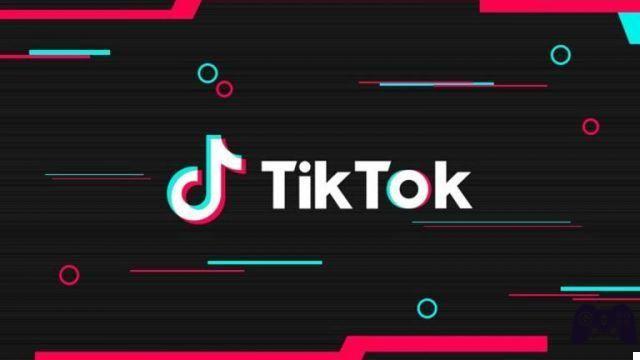 World spending on applications reached $ 29,3 billion growing 32% year-on-year in the third quarter of 2020, while the number of installations increased by 23,3% to 36,5 billion. Consumer spending on in-app purchases, subscriptions, and premium apps increased 31% to $ 19 billion globally on Apple's App Store over the reporting period compared to $ 14,5 billion in the same period last year. Last year.
Spending on the Play Store saw even more substantial growth, increasing 33,8% to $ 10,3 billion from $ 7,7 billion in Q3 2019. The split between the two platforms remained consistent from last year. , with the Apple store seeing nearly double the revenue compared to the Google store.
iPhone SE 2020 is available on Amazon with a lightweight discount. .