The World Health Organization has landed on TikTok with the aim of disseminating accurate information on how to behave following the spread of the Coronavirus. With this initiative, it is hoped to limit disinformation on COVID-19. In the first two videos, WHO explained how to prevent the spread of the virus and indicate when it is right to use masks.
WHO advice they echo the previous ones also issued by the health organizations of the various states or by our Ministry of Health. Benedetta Allegranzi, technical manager of infection prevention and control, recommends washing hands often with an alcohol-based product or soap and water, using an elbow or a handkerchief to cover the mouth when coughing or sneezing, avoiding contact with people showing coronavirus symptoms and sharing travel information with doctors if they have such symptoms.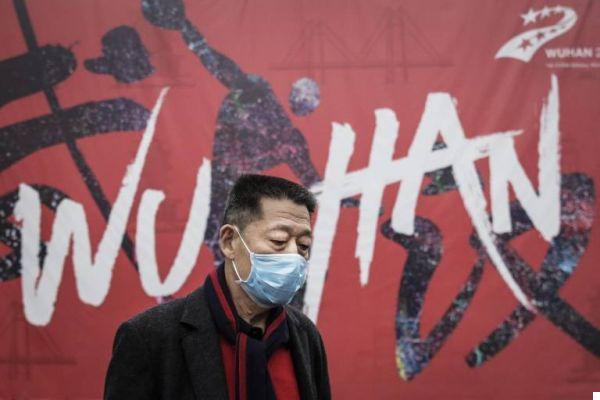 As we all know, face masks - along with other sanitizing products - are selling like hot cakes. In the second video, it is explained when and why they should be worn. "If you don't have respiratory symptoms, such as fever, cough, or runny nose, you don't need to wear a medical mask. The masks should only be used by health professionals, guardians and people with these symptoms, "stresses the World Health Organization.
TikTok is one of the most popular social media platforms among the younger generation, which means it could be used effectively by healthcare organizations like WHO to disseminate information to young people who often receive news directly from social media where the phenomenon of disinformation becomes more and more rampant.