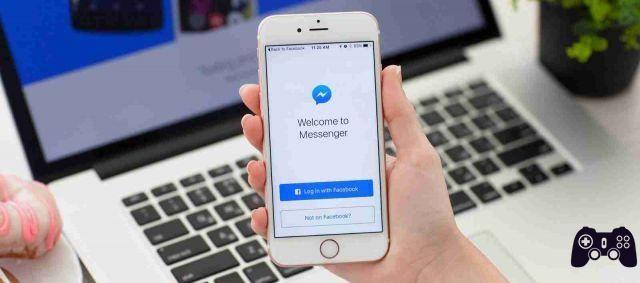 How to report messages on Facebook Messenger. If someone on Facebook bothers you, you can report and block them. The option is simple enough to find, and blocking makes sure they can't message you on Facebook Messenger.
When you report messages on Facebook Messenger, the profile that sends them can be reviewed or flagged. If others keep reporting it, it can eventually be disabled and prevent harm to others. Here's how you can report messages on Facebook Messenger.
How to report messages on Facebook Messenger
Facebook Messenger Web
and select the conversation you want to report. Click the cogwheel icon under the person's name in the right column. From the menu that opens, select "Report spam or abuse".
Facebook Messenger will provide you with a list of issues you may want to report regarding the conversation which includes spam links, sexually explicit content, threats etc ...
Select an option and click Continue. You will always have the option to block someone on Messenger regardless of which option you choose.
Facebook Messenger app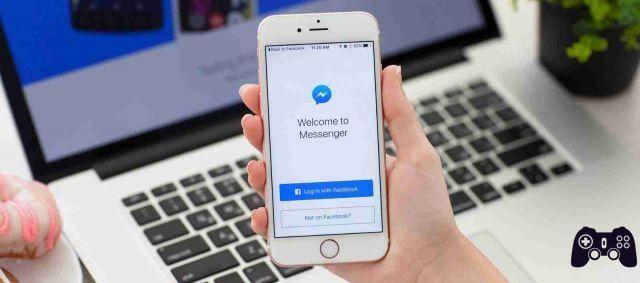 Open the Facebook Messenger app on your iPhone or Android phone. Tap the conversation you want to report. Tap the person's name at the top to go to the details screen. On the contact details screen, scroll down and tap the Report a Problem option. This will take you to a new screen where you can select what you want to report the conversation for.
Reporting a message or message profile it is sending will not result in an immediate ban. When users report content on Facebook, the company normally reviews it, and the review can take a few hours and sometimes a couple of days. The same goes for messages.
Facebook will review the profile but may not necessarily suspend it unless the reported problem is of a serious nature and the profile is sending messages persistently. That said, there is likely a limit to the number of times a profile can be flagged for inappropriate messages before it gets banned.
We advise you not to abuse this feature. It is a community tool to manage the experience that all users have with Facebook Messenger, so use it only when there is a genuine need and do not solve small differences with one person.
If the person continues to bother you block them as described in this article below.