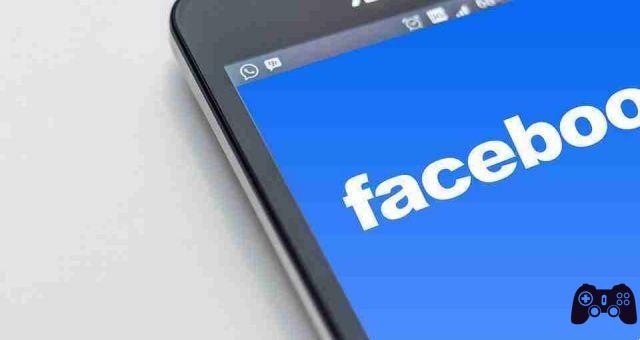 How to upload HD photos and videos to the Facebook Mobile app. When you upload photos or videos to Facebook using the mobile app, it defaults to standard quality. Frankly, many people prefer to upload standard quality photos and videos, particularly if they are using their mobile data to do so.
If you're a pixel-conscious one and would rather upload the best possible quality of your photos or videos, you can do so by changing a setting in the app. The process is slightly different depending on whether you are an Android or iOS user.
Upload HD photos / videos to Facebook iOS
Tap the hamburger menu button in the lower right corner.
Go up Settings and privacy and tap the arrow to expand the menu. Touch Settings .
Scroll down to Multimedia content and contacts and touch Videos and photos .
To upload HD videos, below Video settings activate Carica video in HD. To upload HD photos, in Photo settings activate Upload photos to HD.
Upload HD Photos / Videos to Facebook Android
If you're using Android, tap the hamburger button in the top right corner. (The rest of the instructions should be the same for both operating systems).
Go up Settings and privacy > Settings .
Toccata Multimedia content and contacts .
To upload HD videos, turn on Carica video in HD . To upload HD photos, turn on Upload photos in HD .
If you prefer to upload HD videos, we recommend that you do this over WiFi, considering the time and expense that can be associated with uploading a rather large file using your data.