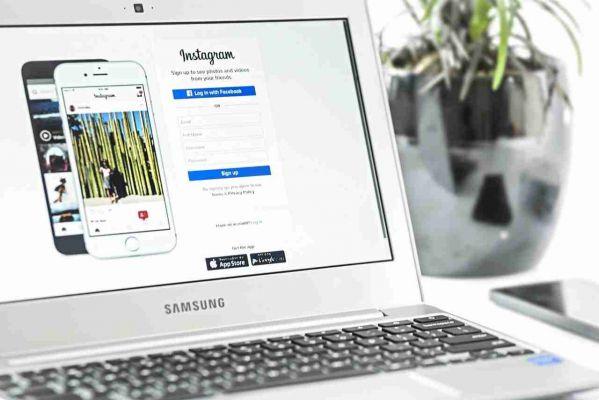 How to change Instagram password. Find out how to change your Instagram account password from app and web.
If you have the need for change password on Instagram you can do this simple operation directly from the Instagram app on your smartphone or tablet Androd o iPhone and iPad or from your computer via the web.
Now we are going to explain the procedures to change your password on Instagram.
Change Instagram password from application on smartphone or tablet
Open the Instagram app and go to your profile page. Tap the Settings icon in the top right corner and select Change password.
Enter your current password and yours new password twice.
Click Done and the new password will be set.
Change Instagram password from computer via web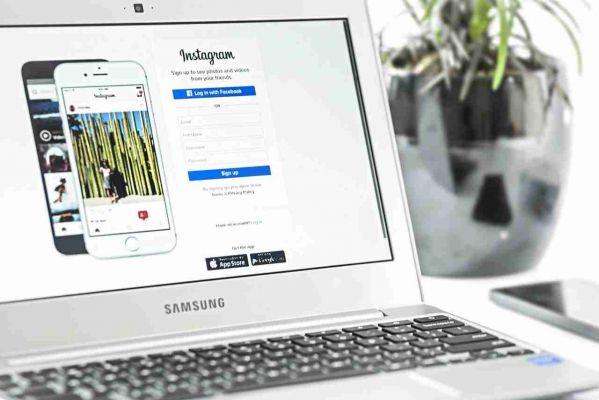 If you don't have access to your smartphone, you can change your Instagram password too.
Enter your old password and your new password twice, click Change Password and your password will be updated.
A strong password is just one way to protect your Instagram account. If you want to keep it truly secure, you need to enable the.