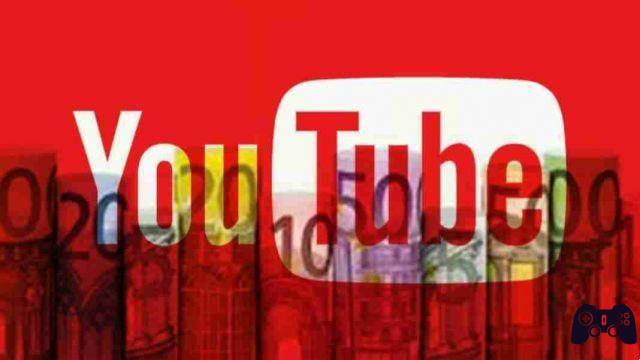 How to monetize YouTube videos. If you want to earn some money by publishing your videos on Youtube, the first step is to activate monetization.
Remember to create videos that are interested or impactful and that respect copyright laws.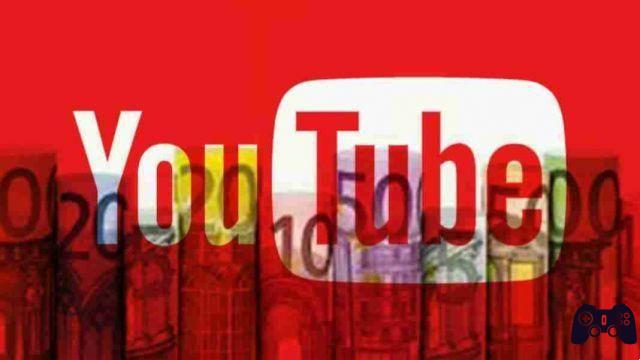 How to monetize YouTube videos
Step 1: How to monetize YouTube videos
Log into your YouTube account.
At the top right, select your account icon> Creator Studio.
In the left menu, select Channel> Status and functions.
Under "Monetization", click Attiva.
Follow the on-screen steps to accept the YouTube Partner Program Terms.
Step 2: Sign up for Adsense
Create a new AdSense account or link an existing one to your channel. To generate profits and get paid, you need to have an AdSense account. Follow the procedure for. Follow the questions and you will be told how to associate or create your Adsense channel.
Step 3: set your monetization preferences
Set the types of ads you want to appear on your videos and automatically turn on monetization for all your existing and future videos.
Once setup is complete, you will start earning immediately after your channel is approved.
Confirm that you want monetize all your existing and future videos.
Check the boxes in Ad formats to choose the types of ads to show.
Click on Save.
You can change these options in the monetization defaults at any time, so that each uploaded video is automatically monetized or not, or.
Step 4: get the review (after hitting 10.000 channel views)
Once your channel has reached 10.000 views, they will review your application to verify that your channel's activity is compliant with YouTube's, YouTube's, and. They will notify you as soon as the procedure is completed.
If you still don't have enough views to get a review, continue a and a.
This view count threshold provides enough information to determine the validity of a channel. It also allows you to check whether or not a channel follows the Community Guidelines and those of advertisers.