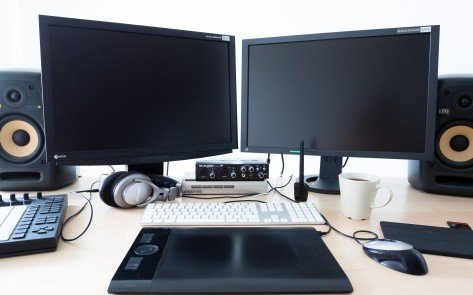 If you are a happy owner of a PC and a good amplifier or stereo system, you probably have an interest in connect a PC to an amplifier or stereo. With services like Deezer or Spotify you can listen to millions of songs without transferring or burning your music and without losing audio quality.
We will connect the PC to the amplifier or stereo using the RCA connectors and the sound card of your PC or simply the headphone jack. The management is quite simple and requires a small audio jack / RCA adapter which for a few euros can be purchased on the internet or in a hi-fi / computer shop.
How to connect a PC to an amplifier or stereo
The adapter may feel like an extension of a few centimeters with two white / red RCA jacks on one side and a mini jack on the other. If you already have an RCA cable, use the same adapter but wirelessly.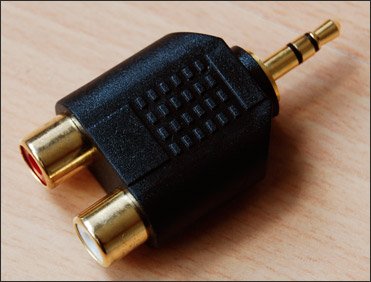 Connect the RCA cable to the side of the adapter.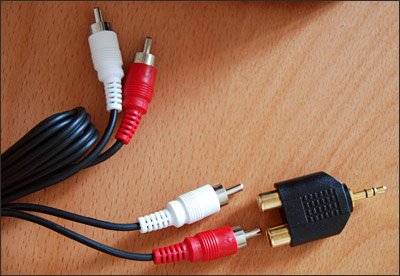 Then connect them to the RCA inputs (input, recording…) on a free channel of your amplifier or hifi channel.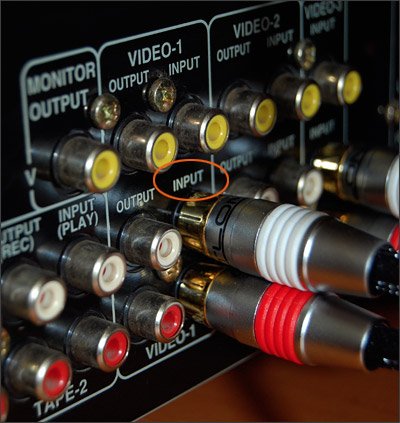 If you have a laptop, the only socket available is usually the headphone jack.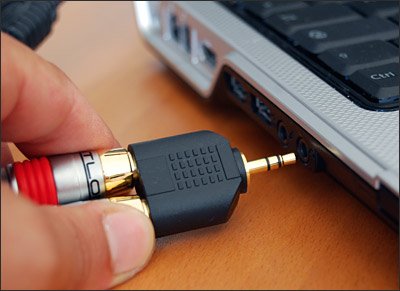 In the case of a desktop PC, use the sound card output (often represented by the green color), which is located in the back of your PC, where you usually connect your speakers.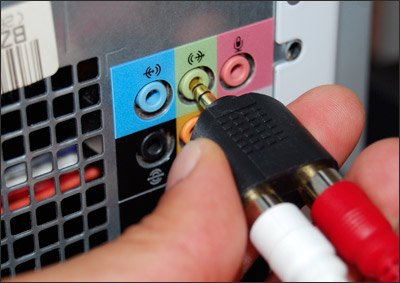 All you have to do is select the right input for your amplifier and launch your favorite media player or music streaming service.
Connection with an optical S / PDIF cable
(via user willow49) You can connect your PC with an optical cable (spdif), to take full advantage of Dolby or DTS audio, for example for watching movies, while enjoying better sound quality in general, 5-channel stereo. DTS, Dolby, THX… being digital formats, only cables like cinch and optical spdif will be useful.
To take full advantage of 5.1, or rather 7.1, it is a mandatory connection. This requires a card with the appropriate outputs and a setting in AC3Filter, a component of the K-Lite Codec Pack.
Note from user n0wak: Also, be aware that the SPDIF output can be coaxial! A good check before buying a cable (coax is identical to an RCA, in the other case, it is optical).
For any kind of problem with the connect a PC to an amplifier or stereo, use the comment box below.
Further Reading:
How to connect the phone to the car stereo - iPhone and Android
Buying guide for the best Hi-Fi amplifier
WiFi repeater, what it is and how it works
How to improve the sound quality on your Galaxy by activating Dolby Atmos
How to connect multiple Bluetooth speakers