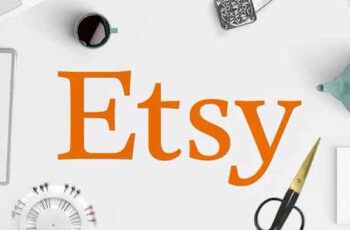 How to contact Etsy's customer service as a buyer or seller by phone, email, or chat. Etsy buyers and sellers can contact customer service by phone, email, or chat.
You can contact Etsy Customer Service by phone or the Internet, but you must have an Etsy account. You can call an Etsy customer service phone number for assistance with more advanced buying or selling issues.
The easiest way to contact Etsy is to use their online Help Center, which allows you to chat or email.
Whether you are a seller or a buyer, there are several ways to contact Etsy's customer service if you have a problem. Etsy's Customer Support Service can help sellers solve shop problems, help buyers with orders they've placed, and more.
Calling, emailing, or starting an online chat are all options if you'd like to contact Etsy support. Plus, the process is pretty much the same whether you are a buyer or a seller.
Further Reading:
Discovery + crashes? 11 solutions
How to change your age on TikTok
Forgotten Wifi password, how to recover it
Wind doesn't work, can we help you?
TIM's Internet does not work: what to do and how to configure APN