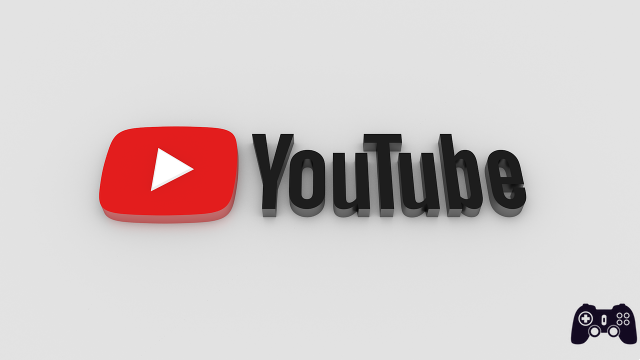 Youtube has made watching movies easy with its new purchase or rental service.
Now you can watch the movies of the moment and many other titles on the most popular video streaming platform in the world.
How to watch movies on Youtube
To go to the list of YouTube movies available for viewing, here's what you need to do.
The procedure is the same both from a computer and from a mobile app.
Open YouTube on your browser or mobile app. Sign in with your Google account.
Select Explore (icon depicting a compass, on the left on the desktop or at the bottom on the mobile app).
Now from the items appeared at the top select Movie.
You will then see the list of complete films available on Youtube that you can buy or rent.
NB: you can also type in the search bar the name of the film you want, this will appear in the first search results, if available, and you can buy or rent it.
The difference between buying and renting.
Rental: you have 4 weeks to start watching the film and once started 48 hours to finish watching it.
Purchase: you will be able to watch the film without time limitations.
Once you have chosen whether to buy or rent the chosen film, payment is made through Google's GPay service. Here you can choose whether to pay by credit card, PayPal, your operator's phone credit or paysafecard.
Once you have finished your purchase you can find the movies you rented or bought by going to explore> movies> purchased and start enjoying full movies on YouTube.
What differentiates YouTube Movies from giants like Netflix or Amazon Prime Video? That you don't have to pay any subscription to see the movies. You pay for the movie directly when you buy or rent it.