Devil May Cry 5 is part of that long list of titles with a secret ending, let's find out in this guide how to get there
Far Cry 4, Far Cry 5, NiER Automata and so on and so forth, the list of games with a secret ending is really very long and the very recent and highly anticipated Devil May Cry 5 must also be added to this list. Capcom saga, one of the most famous and loved sagas in the history of video games, also has a secret ending, in this guide we show you how to get there and how to reach it. Of course we feel compelled to tell you that there will be gods spoiler.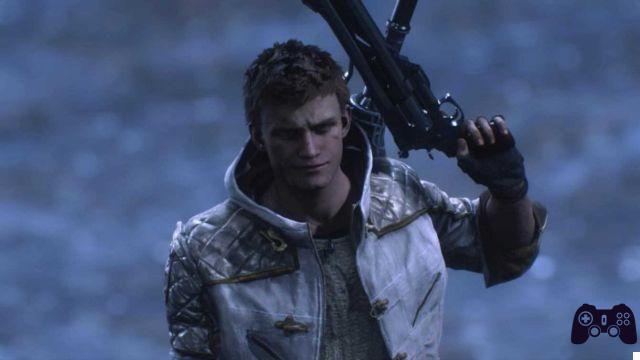 Devil May Cry 5: here's the secret ending | Guide
During the course of the story of Devil May Cry 5 you will come across a very powerful enemy several times, this is Urizen. Often the fights with this demon will be very expensive and complicated to carry out, which shows you its enormous strength. During the prologue of the game, playing the role of Nero, you will find yourself facing Urizen himself, well, there it is possible to reach and get to the secret ending of Devil May Cry 5. In this phase Nero does not have the Devil Breaker and not even the Devil Trigger so defeating Urizen will turn out to be quite unlikely and impossible and in fact, without this equipment it will be.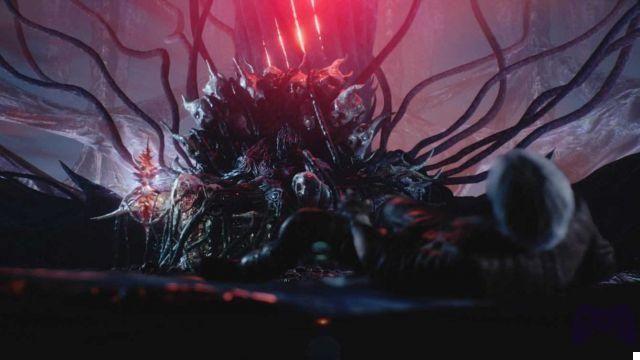 However, after finishing the story it will be possible to replay this phase and this confrontation with everything you have unlocked during the campaign. In this way it will be possible to defeat Urizen himself, how? Simple, just take down the shield that protects it without using the Devil Trigger. Once this is done, put on the Devil Trigger, get close and hit it as fast as possible. The best way to do this is to stand close to his head and hammer Square and Triangle (or X and Y). So you can then finish it just before the Devil Trigger runs out by letting go of the lock-on and hitting R2 or the right trigger. If you complete all this, you will be shown a small text thanks to which you will discover the truths about the world of Devil May Cry 5 and how there is a new legend in the city and you will also get a result and bonus points. This secret ending, therefore, hides directly in the prologue of the title and is therefore reachable after a few minutes from the beginning of the story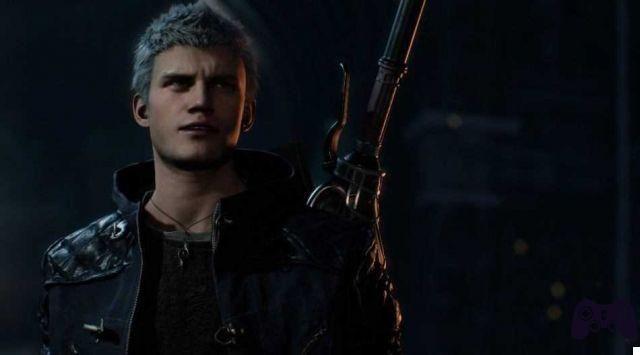 Devil May Cry 5: how to reach the secret ending | Guide
What do you think of this Devil May Cry 5 secret ending? Will you follow our guide to find out? Let us know in the comments section. Devil May Cry 5 was part of the releases of the month of March, if you want to know more, here is a list that will surely be for you. In the meantime, keep following our guides on this title, such as that relating to the discovery of all the blue gems.