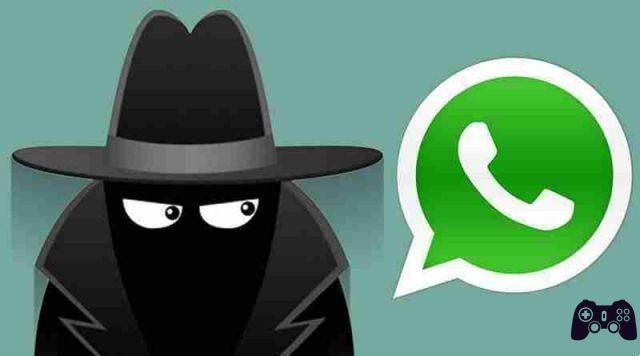 How to send anonymous messages with WhatsApp. If you wish to send anonymous messages with WhatsApp there are a few ways to do this.
How to send anonymous messages on WhatsApp
Connect from your computer to the Wassame site
Choose whether to send text messages, photo, video, voice notes or the position GPS.
Make sure you check the box "Anonymous";
select the country (area code) and the telephone number of the recipient (without the country code);
enter the verification code below by answering the question;
The message you send will be published on the Wassame site, you can choose not to publish it by moving the check mark to OFF where it says "display publicly";
Install the WhatsApp application on your mobile. Accept the terms and conditions and you will be asked to enter your mobile number. If you are an existing user, you can use the "Change number" option from the Settings.
Thanks to some free online services you can change your number with some sites that offer online numbers for verifying the service. Then choose a telephone number through these and confirm the registration. On the Whatsapp app, choose the sms verification method in order to receive a text message on that number.
Here are the online services to have a mobile number on which to confirm:
You will then receive the verification code from the website of your choice.
Enter it on Whatsapp and confirm. Done now, your whatsapp will be active with a completely different number.
This way you can use WhatsApp as an anonymous user without revealing your actual mobile number.
Please note: this article is for information purposes only, we do not assume any responsibility for the use you will make of it. We recommend that you use these methods only for purposes that are lawful by law and not for other uses.