Xiaomi has just launched Power Bank 3, a product that assures users of the highest quality currently available. The brand announced Mi 10 and Mi 10 Pro during the past few hours and it was therefore foreseeable that it intended to offer consumers a portable charger perfect for the new top of the range.
Xiaomi Power Bank 3 allows interested parties to recharge their smartphone in very short time, thanks to a very high speed. With a capacity of 10.000 mAh, this power bank offers ultra-fast charging up to 50 watts (45 minutes will be enough to fully recharge your Mi 10).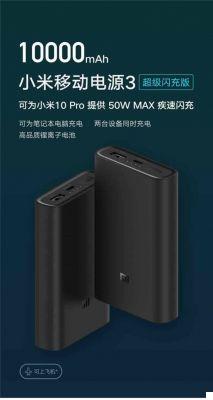 Two separate connectors are included in the package:
USB Type-A: perfect for earphones, smart bands and other products of this type;
USB Type-C: to recharge smartphones, laptops and all other products equipped with this input.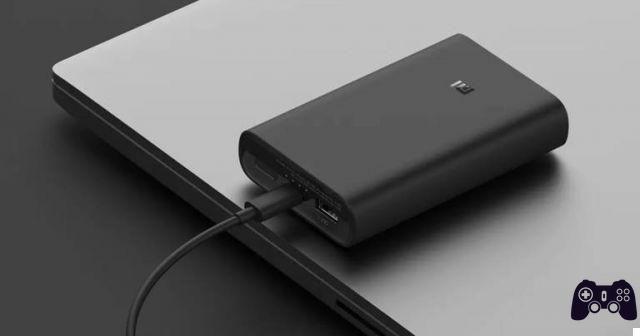 La input power is equal to 24 watts, but charging times shouldn't be high. As for the design, there are no particular surprises. The product is made with a matt finish color black.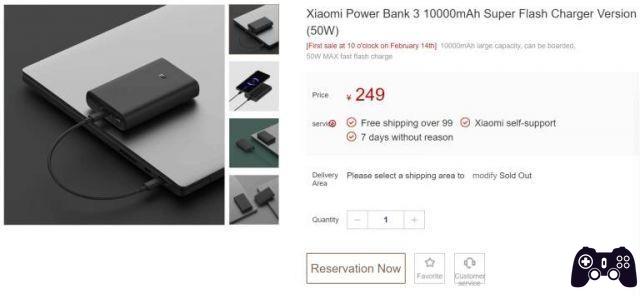 Xiaomi Power Bank 3 is already available for purchase in Asia and costs 249 yuan, which is approx 33 €. The brand could also launch this portable charger in during the next few weeks.
Xiaomi Mi Note 10, with the innovative 108 MP sensor and a very interesting data sheet, is available for purchase on Amazon. this address.