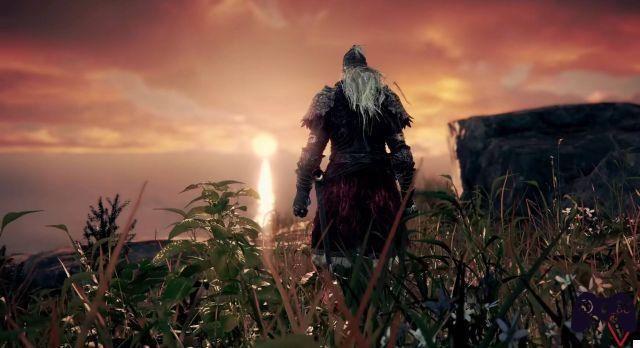 Elden Ring it is a truly mammoth game, knowing how to orient yourself is essential, so we have thought of a useful guide to find all the fragments of the map present in the open world. We would not be surprised, in fact, if some players got lost during the exploration, also for this reason the development house has decided to help fans with signaling points to be placed at will.
In each region there are specific locations where you can find map fragments that will allow you to unlock the gaps in the menu, thus showing you the various dungeons of Elden Ring as well. Knowing where you are and how each region is made will be essential during exploration, so as to find yourself properly empowered when the time comes.
We know these map fragments will be key to exploring all of the Interregnum, so it will be important to find them all as you enter a new region. Before going into detail in our guide for the fragments of the Elden Ring map, we remind you that we talked extensively about the game in our review that you find right here, take a look at it if you are curious to know the rating we gave it .
Before we begin, we remind you that the following is full of spoilers regarding Elden Ring, so continue at your own risk.

Where to find the map fragments in Elden Ring? Here is the guide!
Here are all the locations of the Elden Ring map fragments:
Limgrave West - in front of a stone pillar in the Gatefront ruins , just south of Stormgate.
These are all the locations of the Elden Ring map fragments that we know so far. We will update this guide with the rest of the positions of the fragments as we discover them ...
If you don't want to miss any news on Elden Ring, take a look at our dedicated card, always updated with all the news.