Xiaomi Mi Band 5 is the protagonist of some rumors. The smartband will perhaps feature several better ones than the previous model, including the sensor SpO2 and the virtual assistant Amazon Alexa.
Again, as happened with Mi Smart Band 4 (available on Amazon), the manufacturer would have decided to launch two different variants: one for the Chinese market and the other for the global one. The differences however, they should be few: compatibility with NFC will perhaps be a feature reserved for the Chinese version of Mi Band 5.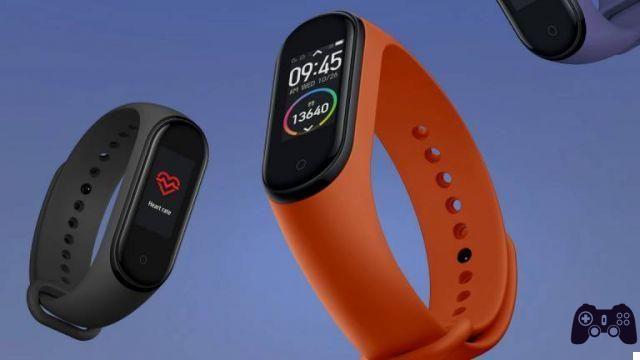 Also according to other rumors, the product recognized with the code XMSH11HM (similar to XMSH10HM, which outlines last year's smartband) will be compatible with thevirtual assistant Alexa from Amazon (found on Echo devices). In Mi Band 4 Chinese users can take advantage of XiaoAI, but the hypothesis that Amazon Alexa could also arrive anticipates the possibility of a virtual assistant available in the global version of the smartband.
Xiaomi Mi Band is often chosen by Sports who wish to monitor their physical activity. In the next model we might also find the SpO2 sensor, which monitors the level of oxygen in the blood.
Xiaomi Mi Band 5 it was supposed to arrive during the first week of June, but, due to the health emergency, it may be present with a slight delay.
Xiaomi Mi Smart Band 4, the latest version of the smartband with a color AMOLED screen, is available for purchase on Amazon. You can find it at this address.