Several weeks have passed since the official release of the Xiaomi Mi 11 and the attention of the fans of the Chinese brand now seems to be all about the launch of the next Pro model, which according to the latest rumors could arrive as early as March. According to the well-known leaker DigitalChatStation, the alleged Xiaomi Mi 11 Pro could count on a much larger battery than the standard Mi 11, as confirmed in a new post appeared on Weibo.
According to reports from the leaked online indiscretion, the Mi 11 Pro would be characterized by a double cell 5.000mAh battery. This would mean that, almost certainly, the autonomy of the next top of the range would certainly not represent a problem. This news should then be linked to what Xiaomi would see ready to announce a new smartphone capable of supporting wired fast charging at 200W. That the device in question is precisely the next Mi 11 Pro?

In the last few hours, Xiaomi itself has also announced a new technology, namely the ability to recharge the smartphone wirelessly but without the need to place it on a base. Well it seems that one of the latest leaks circulated on the net claims that the Xiaomi Mi 11 Pro can represent the first device capable of supporting this technology.
The veracity of this information is however questionable, considering that the new solution would not yet be ready to land on the market and it is much more likely that Xiaomi will decide to opt for the classic wireless induction charging. It was previously reported that the Mi 11 Pro would be able to wirelessly charge well 67W.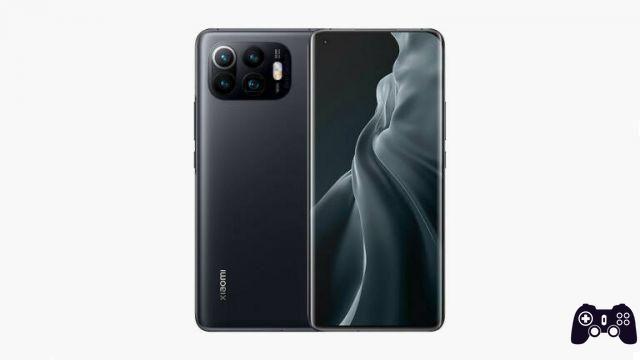 Moving on to the other features, the Mi 11 Pro should be able to count on a 6,81-inch display, curved on all sides, with a resolution of 3200 x 1440 and a pixel density of up to 515ppi. The refresh rate should reach 120Hz while the sampling one of the touch panel is 480Hz. Under the body, the latest SoC from Qualcomm would find space, the Snapdragon 888 with even 16GB of RAM.
The photographic sector, on the other hand, should be able to count on a main sensor from 50 megapixel, instead of the 108MP one used previously, combined with a periscopic telephoto lens with support for digital zoom up to 120x.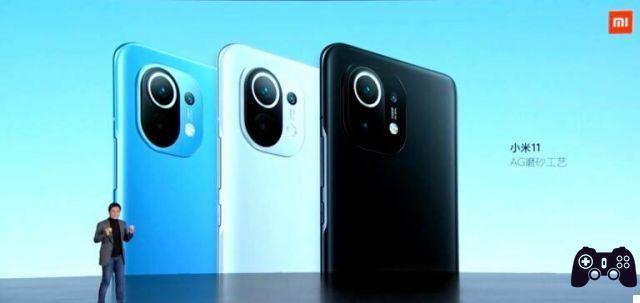 As mentioned, there is great enthusiasm behind the possible arrival on the market of this product and if we consider that, according to the estimates provided by Xiaomi, the Mi 11 was able to sell 1 million units in just three weeks, the Pro variant it could represent the next big success for the Chinese giant.
On Amazon you can find the excellent top of the range from Realme, the X50 Pro with 5G connectivity, 8GB of RAM and 128GB of internal memory, on offer. Find out here.