Xiaomi just announced a new one squeezer di high quality. It's about a new version of the product launched under the Mijia brand. Zhenmi Wireless Vacuum Juicer, this is the name of the device, is currently in crowdfunding.
The juicer, this time under the Zhenmi brand, will present ben quattro lame in AISI 301 stainless steel (an ecological material). The latter will allow users to chop any citrus fruit and even the ice cubes. The body "oval cup" is very interesting from an aesthetic point of view and also ensures great ease of use. THE colors available will be Cherry Pink and Light Blue.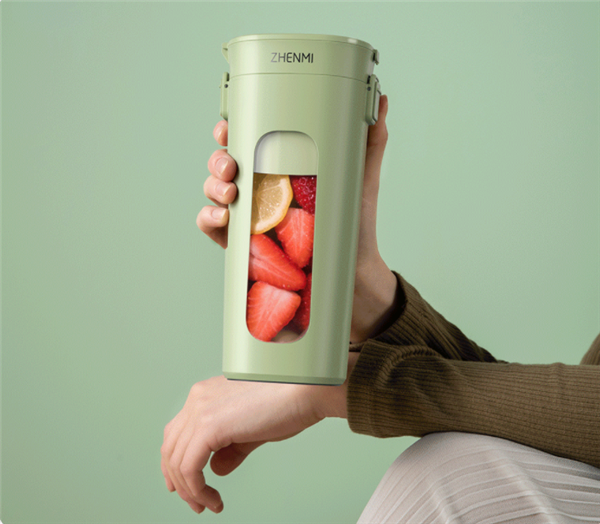 A function is also available quick squeezing: the manufacturer assures that it is possible to obtain a juice in just 28 seconds. The main competitors are able to carry out the same operation in more time, or about 42 seconds. Some elements of the body can be disassembled and washed directly with water, as many components are sealed and waterproof.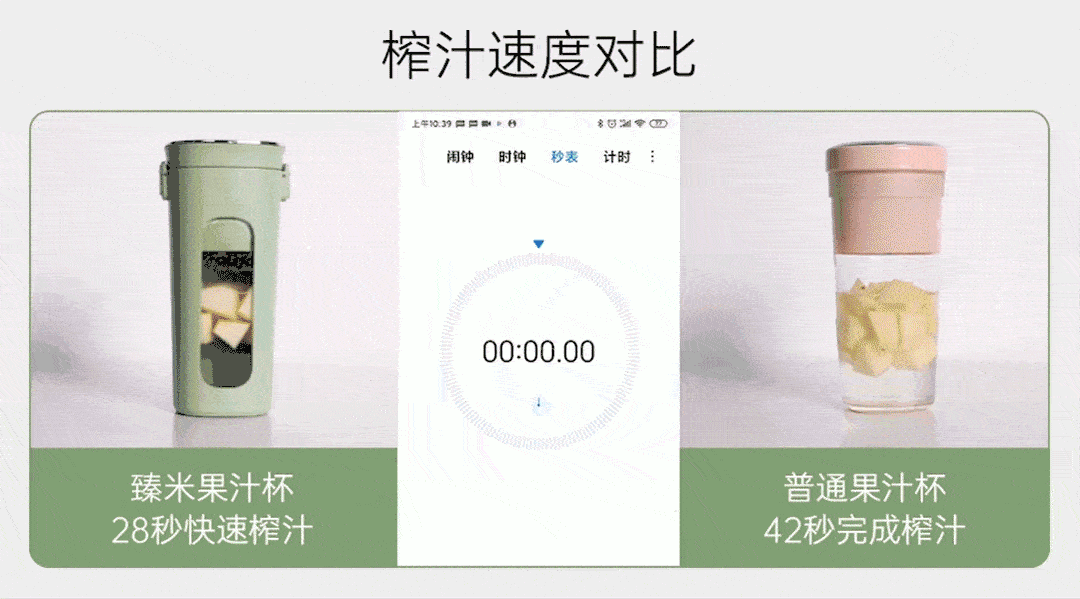 There is also a feature that you can use expel the entire juice in seconds. Furthermore, it will be possible to keep the juice for about 4 hours, without the quality decreasing. The battery from 2.400 mAh, refillable in just 2 hours, will allow you to produce as many as 25 cups of juice.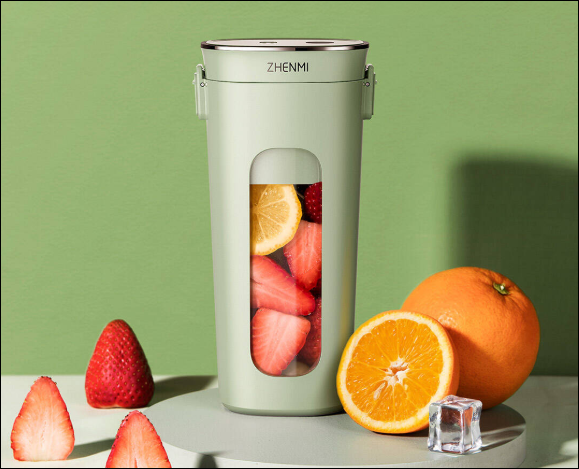 Zhenmi Wireless Vacuum Juicer is currently in crowdfunding and the price is 199 yuan (approx 25 €). After the campaign ends, the price will rise to 239 yuan (approx 30 €). It is not clear, at the moment, if the launch is also planned in .
The acclaimed Xiaomi Mi 9T, with the Snapdragon 855 SoC, a triple rear camera, 6 GB of RAM, 128 GB of internal memory and great performance, is available for purchase on Amazon.