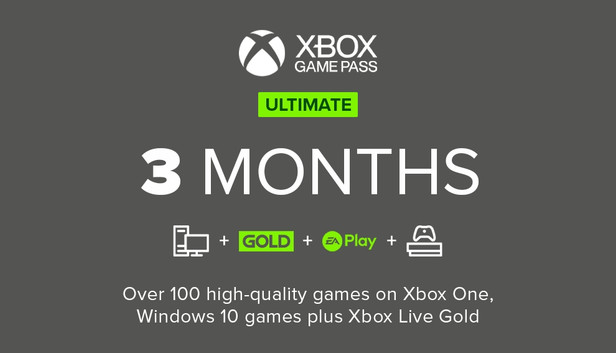 After years of requests from the community, Phil Spencer has officially announced a major update to the Xbox app on PC. The announcement was released in a long interview with the CEO of Microsoft Gaming and subsequently reported on Twitter by Tom Warren, journalist of The Verge.
Phil Spencer has specified that the update to the Xbox app will, in some way, mark the beginning of the first Xbox Game Studios productions. "We have listened to the community a lot and it is clear that it has been too long since we launched a really important game of internal production", the words of Spencer, who accused the COVID-19 of having slowed down some productions. 2023 will therefore mark a new year for the Microsoft brand, with the arrival of games like RedFall and Starfield, as well as Forza Motorsport.
However, the update of the Xbox app on PC is another important driver: for years the community has been asking for a revamp of the application, which very often has been presented and updated with several bugs, one of which prevents you from clearing space from the hard disk or SSD even after having successfully uninstalled a game. The hope for users is that the new app will be more functional, faster and above all free from any kind of serious error.
Microsoft's Xbox chief: "One thing we've heard loud and clear is that it's been too long since we shipped what people would say was a big first-party game."
"Big" update to Xbox PC app coming in next 2 weeks https://t.co/n2q3zEtLju pic.twitter.com/gi01qwEQ0u
— Tom Warren (@tomwarren) October 31, 2022
When will this massive update arrive? There is no exact date yet. but Phil Spencer has promised it will take 7 to 14 days before being able to see the updated Xbox apps on all Windows 10 and Windows 11 PCs. Clearly it will be necessary to wait for an official announcement, which will anticipate the various news of this update. However, it is not excluded that Microsoft has decided to retire the Companion application of the console, to bring everything under one roof. Keep following Tom's Hardware for all the news and upcoming announcements from the world of video games.