One of Microsoft's goals is to bring video games to any existing device. A process that necessarily passes through Xbox Cloud Gaming, the program (still in beta) that allows you to play many titles without necessarily being tied to hardware such as consoles and PCs. The service is already available on browsers for computers and Samsung TVs, but obviously there is still a long way to go. Over the last few days, however, one more step has been taken in this direction, with the arrival of the service also on Meta Quest 2 viewers.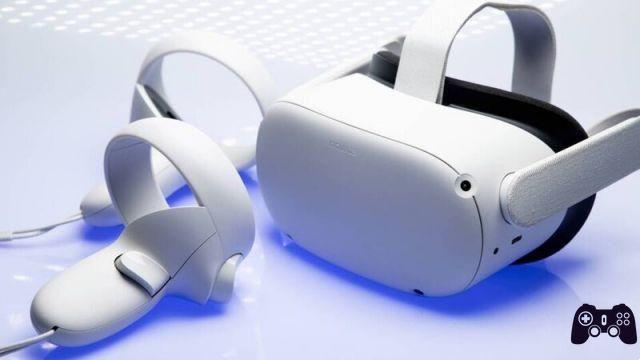 "Xbox Cloud Gaming lets you stream hundreds of high-quality games to multiple devices. In the future, Meta Quest 2 will also be included in this list of devices ". reads the official Oculus website, the company behind Meta Quest 2. How will Microsoft's cloud work on headsets? In a very simple way: the application will start as if it were a giant cinema screen and from there it will be possible to start the titles.
It is, as we have already said at the beginning of this news, a necessary step in order to really bring the game to everyone. Clearly, a subscription to Xbox Game Pass Ultimate will be required to access, the Microsoft service that includes cloud gaming and the Game Pass library. The Redmond house is in fact pushing more and more on the subscription to its services compared to the sale of hardware, which still remains an important column of turnover, as well as the sale of games both in digital and physical format.
Unfortunately, at least for now, the release date has not yet been announced. The hope is that Microsoft announces a release date as soon as possible, but obviously it will still be a while before we find out when the integration will be launched. Keep following Tom's Hardware for all the news and upcoming announcements from the world of video games.