The well-known instant messaging app WhatsApp returns to update itself in beta on the Google Play Store, adding an important feature, awaited for some time, such as the possibility of mute the audio for videos before they can be sent.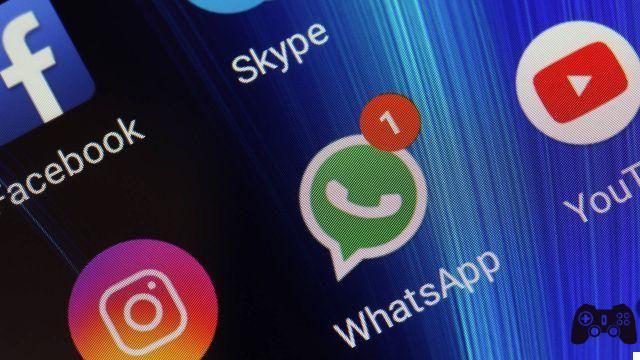 The news was released in the last few hours and comes with the new version of the app, specifically the 2.21.3.13, which follows a few days later the update released for the web and desktop versions. In these cases, however, reference was not made to this novelty but to the addition of biometric authentication.
Moving on to practice, the new possibility is identifiable thanks in the presence of a dedicated button, implemented in the editing screen for videos, more specifically, the one that users see before the video is ready to be sent to another user. This feature is available for both videos to be sent in individual and group conversations.

The procedure to follow is very basic therefore, first you must then select the video you want to share, enter the screen dedicated to editing the videos, press on the present icon in the shape of a speaker and the audio will thus be automatically deactivated and the the user will then be able to share the video.
The latest beta version of the WhatsApp app is already available for download through the Play Store but with one condition clearly, namely that have signed up for the beta tester program. Alternatively, it will still be possible to access the functionality in preview, if you do not want to wait for the official release for all other users, i.e. through the download of the APK.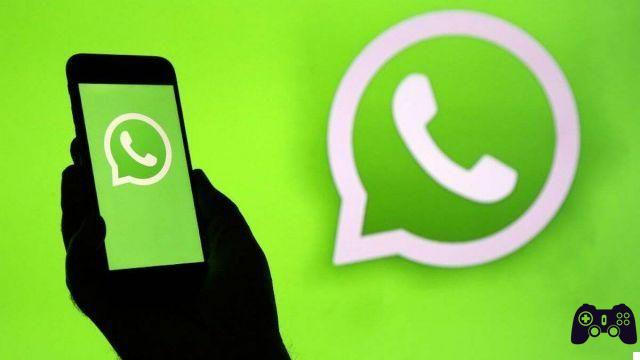 If on the one hand the US company continues to implement new updates to offer a better user experience, on the other hand it finds itself having to fight several battles, which are causing it many problems related to the use by users. . By clicking here you will find our guide on how to transfer WhatsApp chats to Telegram.
On Amazon you can find the Realme 7 5G with a 6,5-inch display and a 5.000 mAh battery at its all-time low. Discover the offer here.