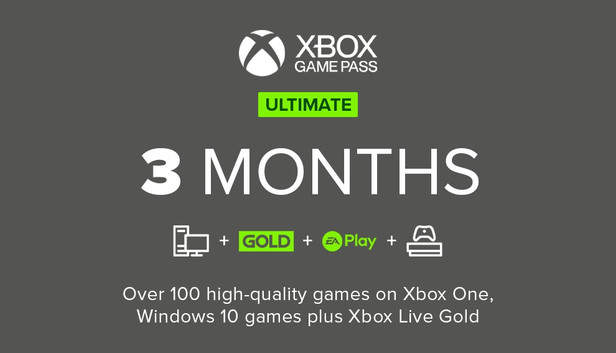 For some time on Twitch a controversy related to gambling and sponsorships of various streamers to casinos and online betting platforms is inflamed. However, xQc went further: in fact, the Canadian boy, in addition to accepting partnerships with the various sites that provide slot machines and accept online bets, is himself a player, capable of losing large sums with the various online games. And a player like him obviously couldn't not bet on the World Cup.
Yesterday the final match of Qatar 2022 was played, the Argentina - France final. xQc has decided to place a bet with a winning outcome the men of Paris. Bet that was shared on Twitter. The streamer bet $500.000 on France's victory. The potential payout was over 1 million dollars, a mind-boggling figure.
Although xQc had already declared his bet on Twitter won, in reality it did not go like this. Argentina led by two goals in the first half and with ten minutes to go France equalised. The match ended 3-3 after extra time, a real pain for the fans of the two finalists, but it was Lionel Messi's national team who took home the World Cup on penalties, after three mistakes by the French. Lost bet for xQc, which however limited the damage, thus losing about 495.000 dollars compared to the 500.000 bet.
I'VE BEEN SAYING FRANCE IS GONNA WIN IT ALL SINCE THE FIRST GAME. PUTTING MONEY WHERE MY MOUTH IS. EASIEST WIN OF MY LIFE. MY MANS MPAYPAL IS ABOUT TO SNAP ON THESE NOOBS. EZ. EZ. EZ. EZ. EZ. pic.twitter.com/Q021qEBThZ
— xQc (@xQc) December 18, 2022
Twitch is trying to do something about gambling, but obviously it's not that simple. For its part, xQc admitted to being addicted to betting and casinos and that I'm done with sponsorships. If from the "PR" side the matter seems to have been resolved, it is clear that however on the human side the boy needs help. And we sincerely hope that he finds the courage and strength to ask for a hand to get out of a situation that no longer seems under his control.
Before saying goodbye, we invite you to subscribe to our YouTube channel.