Historical ruling issued by the Court of Appeal of Turin, which recognized the possible link between prolonged use of the mobile phone and the onset of some types of cancer. The first instance sentence of the Court of Ivrea, issued in 2017, regarding the case raised by a Telecom employee was therefore confirmed. The latter had used his cell phone for more than three hours a day in the course of their work, later discovering that he fell ill with acoustic neuroma, a benign but nonetheless disabling tumor.
Let's proceed in order. In 2017, the technical consultant appointed by the Judge of Labor of Ivrea recognized the Telecom employee a permanent biological damage of 23%. INAIL was therefore ordered to pay an indemnity of 500 euros per month to Roberto Romeo (this is the name of the Telecom employee) for life. In fact, the sentence recognized "the etiological link between the prolonged and conspicuous occupational exposure to radiofrequency emitted by mobile phones and the reported disease".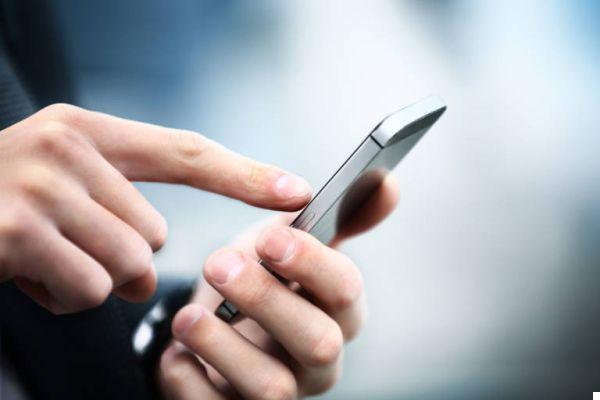 However, it is good to underline one aspect. At the time (1995-2010), Roberto Romeo he spent between 2 and 7 hours a day on his cell phone, or an average of 4 hours a day. In addition, in the first period in which the story took place, there were no tools that would allow to avoid direct contact of the mobile phone with the face. We are therefore talking about a continued use over time in making phone calls, a particular but certainly significant case.
However, it is a case that, inevitably, rekindles the debate on the link between cell phones and cancer. Last summer, a report edited by the Istituto Superiore di Sanità, Arpa Piemonte, Enea and Cnr-Irea did not confirm the increase in neoplasms linked to the use of mobile phones. In this sense, there are many other international scientific publications, but this does not diminish the historical significance of the sentence issued by the Turin Court of Appeal. Who knows that this event may lead to new and even more in-depth studies.