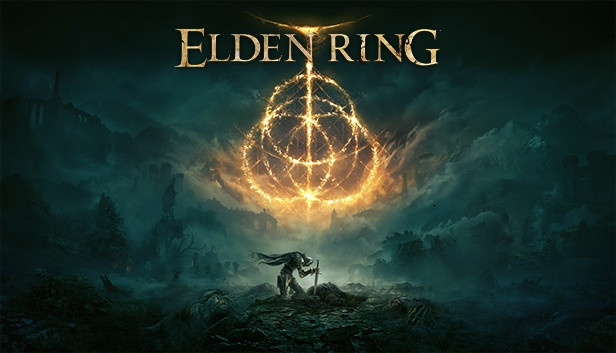 Just like every game launched on the marketElden Ring was also subject to different cut content. The only difference between FromSoftware's title and others lies in the size and flood of recoverable information. The game of the Japanese house is in fact an immense title, full of content, and it is therefore normal that more and more news and more details that have been discarded come out. One of them, however, is extremely disgusting.
As you may have understood from the title of the news, in fact, today's protagonist Elden Ring cut content is Rennala's egg. A YouTuber managed to find out exactly what's inside and yes, it's definitely stronger than we thought. As reported by the YouTuber, fetuses must have been hidden inside the egg. The user in question also provided several ideas why this element has not been included in the full game.
The first reason why this content was not included in the final version would concern the rating. According to Zullie the Witch (user who discovered this cut content), inserting fetuses could have led to problems during the evaluation of the title by the various boards such as PEGI and the ESRB. The second, however, concerns the possibility of keeping this detail hidden, to fuel speculation and theories on the matter. You can check out Zulla's full video below.
This cut content is certainly interesting, but even more so is the discovery of a possible future DLC or expansion for Elden Ring. As reported by Lance McDonald, in fact, the latest update includes some lines of text that directly mention new content for the title, as well as a possible introduction of Ray Tracing: you can read all the details at this address. Keep following Tom's Hardware for all the news and upcoming announcements from the world of video games.