If you are looking for a video game to release all your jitters without spending a penny Fuck Hitler is right up your alley. It is a title currently available on Steam in a completely way price quotation (reminding you of the recent user records that the portal has reached), in which your only goal will be to torture the infamous German dictator.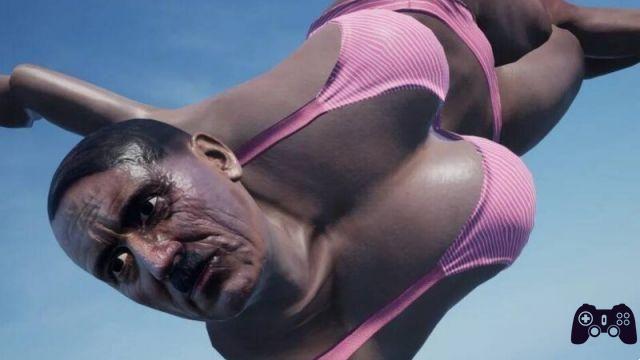 The total freedom of action of Fuck Hitler and the creative possibilities of your violence will be totally justified by the fact that you are venting yourself against one of the greatest monsters that history has ever given birth to, a proponent of great suffering and death.
From the card on the dedicated page on the store, we learn that this video game was developed by the guys at Tornado Games (the same ones as Sausage Fiesta 2 and Fuck Putin, to put them in context for a second). On a practical level, the player will have to do nothing but devise the most creative methods to punish Adolf Hitler, also having the possibility of dressing him in the most ridiculous way possible.
The juice of Fuck Hitler it does not reside only in the gratuitous violence full of possibilities it offers, but in the very meaning that this freedom represents today. All the hatred at the base of the video game can be found in the history of humanity itself and in the way in which the character in question related to others. The choices he made in the Second World War are still today a source of study and justifiable hatred.
If you're looking for a black humor experience of a historical nature don't hesitate to download Fuck Hitler directly from its dedicated page, pointing out that at the moment it has collected a flood of reviews all in the direction of "Very positive". If you are curious what are you waiting for?
Before saying goodbye, we advise you to visit our YouTube channel, where you can find videos dedicated to the gaming world at 360 degrees.