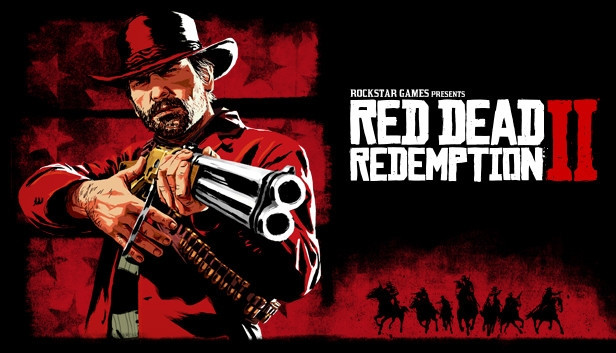 And finally Rockstar Games moved. As reported on Twitter, in fact, the US development team has decided to authorize the transfers of the Google Stadia version, which as you well know has closed its doors by "forcing" players to lose all hours of play on certain titles.
To request the transfer of the character in the first person was Color, Twitter user with approximately 6.000 hours of gameplay in the online component of Red Dead Redemption 2. The Canadian player had purchased a copy of the game on Google Stadia, only to then see the risk of losing every single progress due to the closure of the service. Danger averted: now the player can safely transfer his account to another platform.
Actually transferring progress is not enough. As analyzed in our previous article, in fact, the solution is actually a simple palliative that will not reward all Google Stadia players. Those who subscribed to the service and bought games did so because they lacked another platform to play on. Therefore, hardly all those who had a subscription have a high-performance PC or console at their disposal. It is one of the many downsides that the world of cloud gaming has yet to overcome, but we are confident and very much hope that a solution to all of this can be found in the near future.
ATTENTION ALL RDO PLAYERS ON STADIA – @RockstarGames has finally reached out to me with some good news!!! See their message below! pic.twitter.com/6RlUWZB3vA
— Colour (@ItsColourTV) October 19, 2022
Google Stadia was launched in 2019. Mountain View intended to offer an alternative gaming solution, which never materialized. According to some testimonies, all of this must be sought in company policy, which would also explain the bankruptcy of many other projects started by Google and soon after abandoned. Rumors that we obviously cannot confirm, but which seem to come close to reality. Keep following Tom's Hardware for all the news and upcoming announcements from the world of video games.